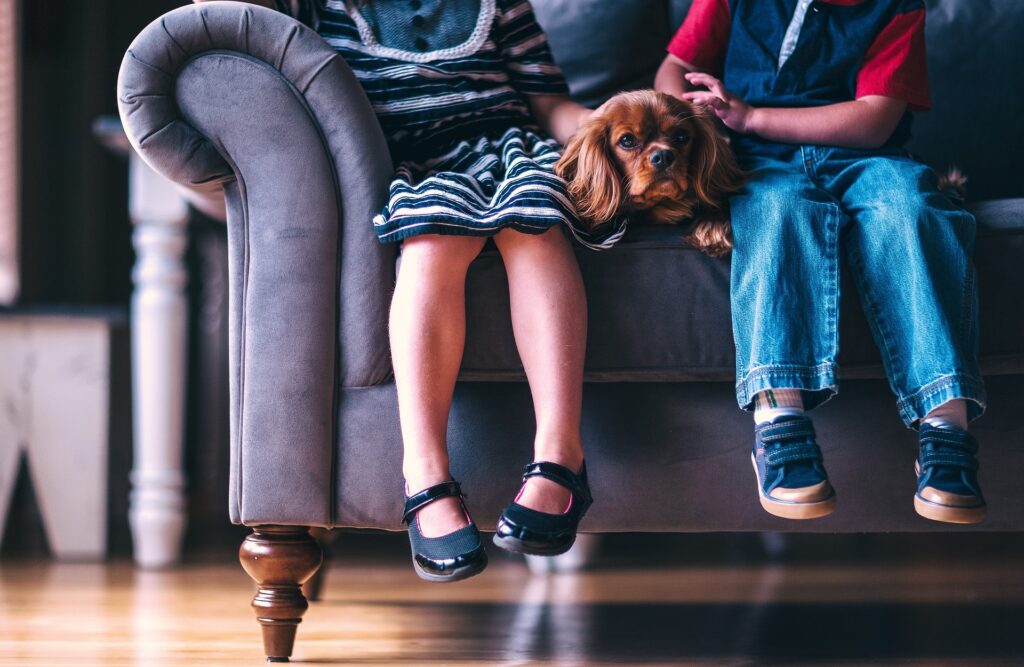 Fostering provides a safe and nurturing family environment when a child can't live with their parents or other relatives. Foster carers invest a great deal of time and energy into their role. For some, this is not always a stay-at-home job, and they are a part of the country's workforce either full or part-time.  
Rights at work
A foster carer has no specific rights in the workplace different to any other employees.  
An employee with at least 26 weeks of continuous service has the right to request flexible working. Employees who are fostering would be able to request a change of hours and a working pattern that fits with their caring responsibilities. Their employer is not obliged to agree to a request for flexible working, but the request must be dealt with reasonably. The request may be refused but only if one of a specified list of business reasons applies, such as: 
flexible working will affect quality and performance; 

 

the business will not be able to meet commitments; 

 

there's a lack of work during the proposed working times.

 
NB: At the time of writing, there is a bill going through parliament to change the rules for requesting flexible working from day one of starting employment and to be able to do this more than the present once per annum. 
Fostering to adopt
If eligible for adoption leave, an employee has the right to paid time off work for 5 adoption appointments after being matched with a child. 
An employee must tell their employer they are adopting, within 7 days of fostering a child permanently and becoming their legal parent  
To help with the business flow it's a good idea to provide as much information as early as possible. This would be a good opportunity for discussions about support and possible flexible working options. 
Fostering HR policies
Nearly 40 per cent of foster carers combine fostering with other work.  
The Fostering Network run an employers scheme offering businesses of any size the opportunity to make a difference for foster carers and the children they care for in their local communities. Members of the scheme agree to put in place a fostering-friendly HR policy for all foster carers in their employment   
Even if your employer doesn't have a policy, it doesn't mean your employer won't support you through the process, and an early conversation about how you might be supported will be useful. 
Support
For help with your HR policies or support as an employee contact our family department on 01432 278 179 or by using the form below.