Learn how legal advice could help, and how changes in the law could impact you.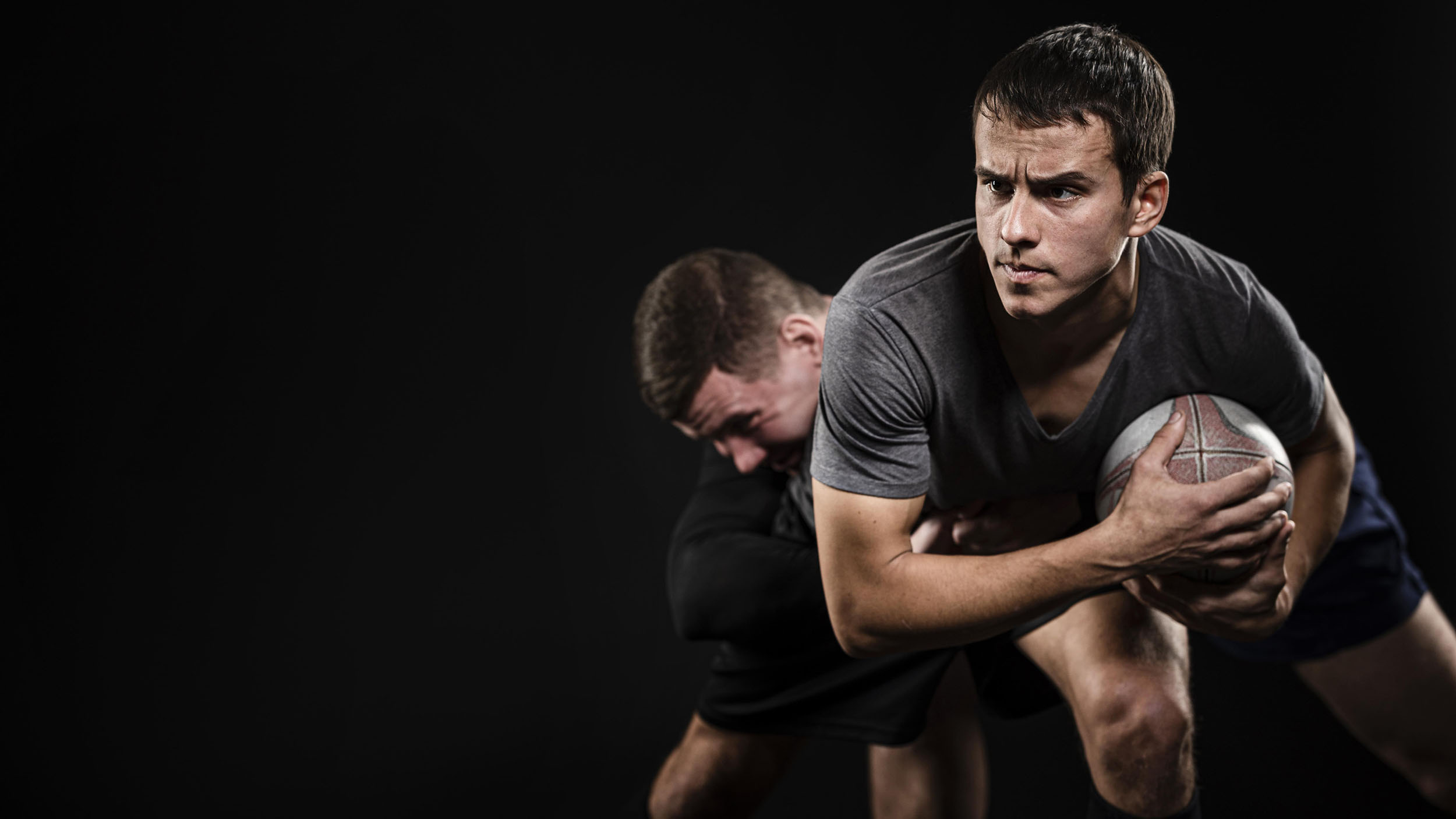 When and Why You Should Set Up A Power of Attorney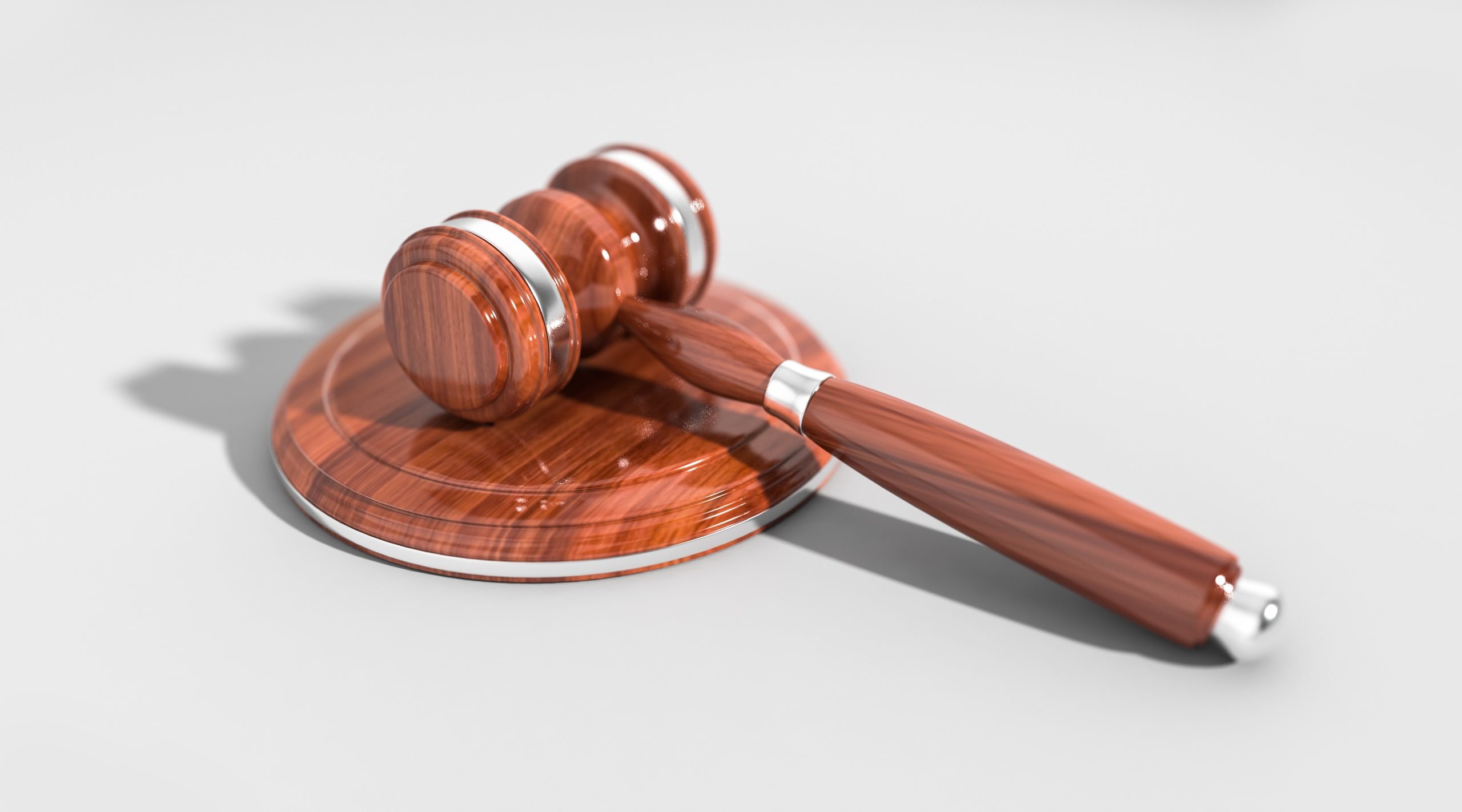 Guilty or Innocent? Why A Solicitor Should Be Present
Information provided by Kidwells Solicitors on our website is for informational purposes only. For bespoke advice, call 01432 278 179 or email info@kidwellssolicitors.co.uk to learn more about what is best for your business.