This year Dying Matters Awareness Week runs from 1st to the 7th  of May. Hospice UK's Dying Matters campaign is working to create an open culture in which we're comfortable talking about death, dying, and grief. 
Let's face it, we will all die someday. Sadly, some younger than others. If we want to choose how we are cared for and what happens to us, our property, and our assets when we die then talking about our wishes and planning now saves a lot of heartache for those we leave behind. 
There are five simple steps to make your end-of-life experience better, both for yourself and for your loved ones. These are: 
Write your Will
Everyone over the age of 18 should have a Will in place which they should review every few years. There are legal requirements for a Will to be legally valid; it is not enough to make verbal promises or to write down how you would like to divide your estate. Make your wishes known with a valid Will. See our wills and probate pages for more information. 
Record your funeral wishes
You want your loved ones to follow your final wishes. If you have specific preferences for the disposition of your remains and the nature of your funeral service, you can clearly express them in your funeral plan. By letting your family know how you'd like your funeral or memorial service to be, they'll have less difficult and complicated decisions to make during an emotional time. Many websites exist to help you decide and give you ideas that you had not thought of.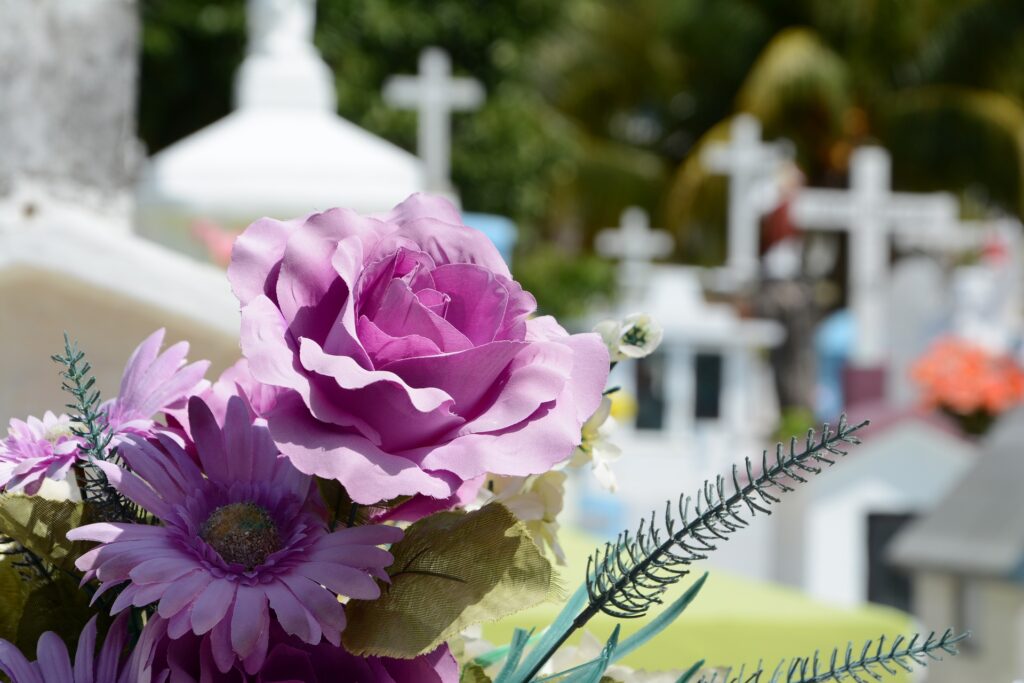 Plan your future care and support
It's a good idea to think about and plan the care you might need in the future. The long-term cost of care can be significant. While none of us like to think we will become old, ill, or disabled, it does happen. If you're making plans for your future care, at whatever stage, it's worth getting advice: 
Consider registering as an organ donor
Becoming an organ donor only takes a few minutes if you register online. It can bring a lifetime of health and happiness to those who are waiting for a transplant. Your family will be asked to support organ donation when you die. Let them know you wish to donate your organs.  
Tell your loved ones your wishes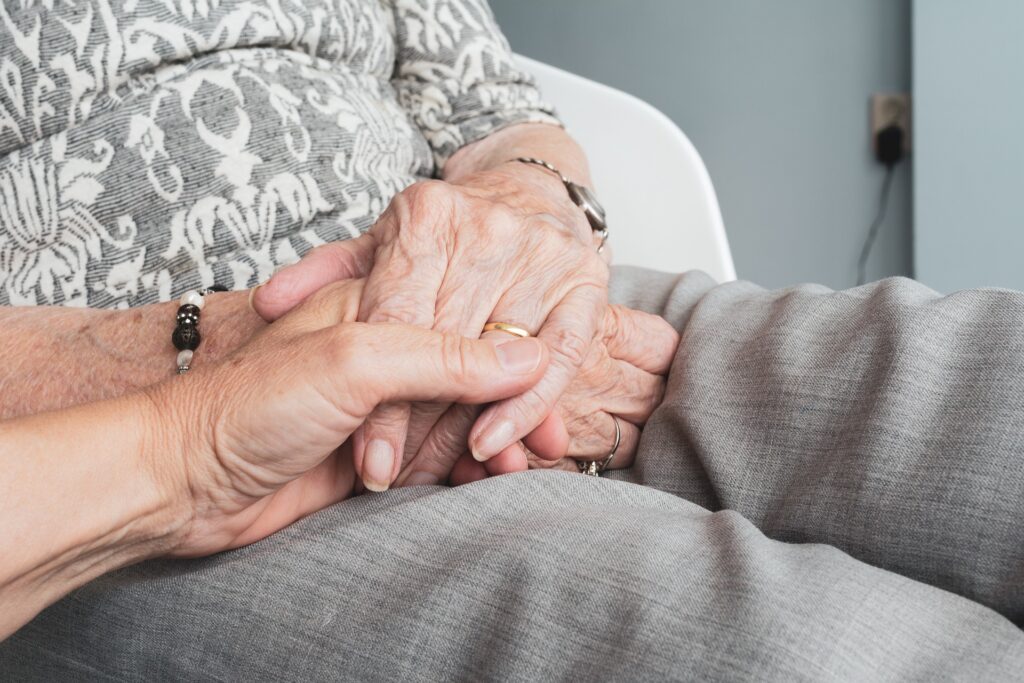 Dying with dignity means making sure those close to you carry out your dying wishes. For example, many people do not want to be on life support for an extended period or kept alive with no quality of life. Maybe you would prefer to be at home or somewhere completely different. If you don't tell people, they will not know and lack of knowledge could cause strife at a tough time. 
For more information about making a Will, Lasting Power of Attorney, or Estate Planning please contact our Wills and Probate team.