Contact Kidwells Solicitors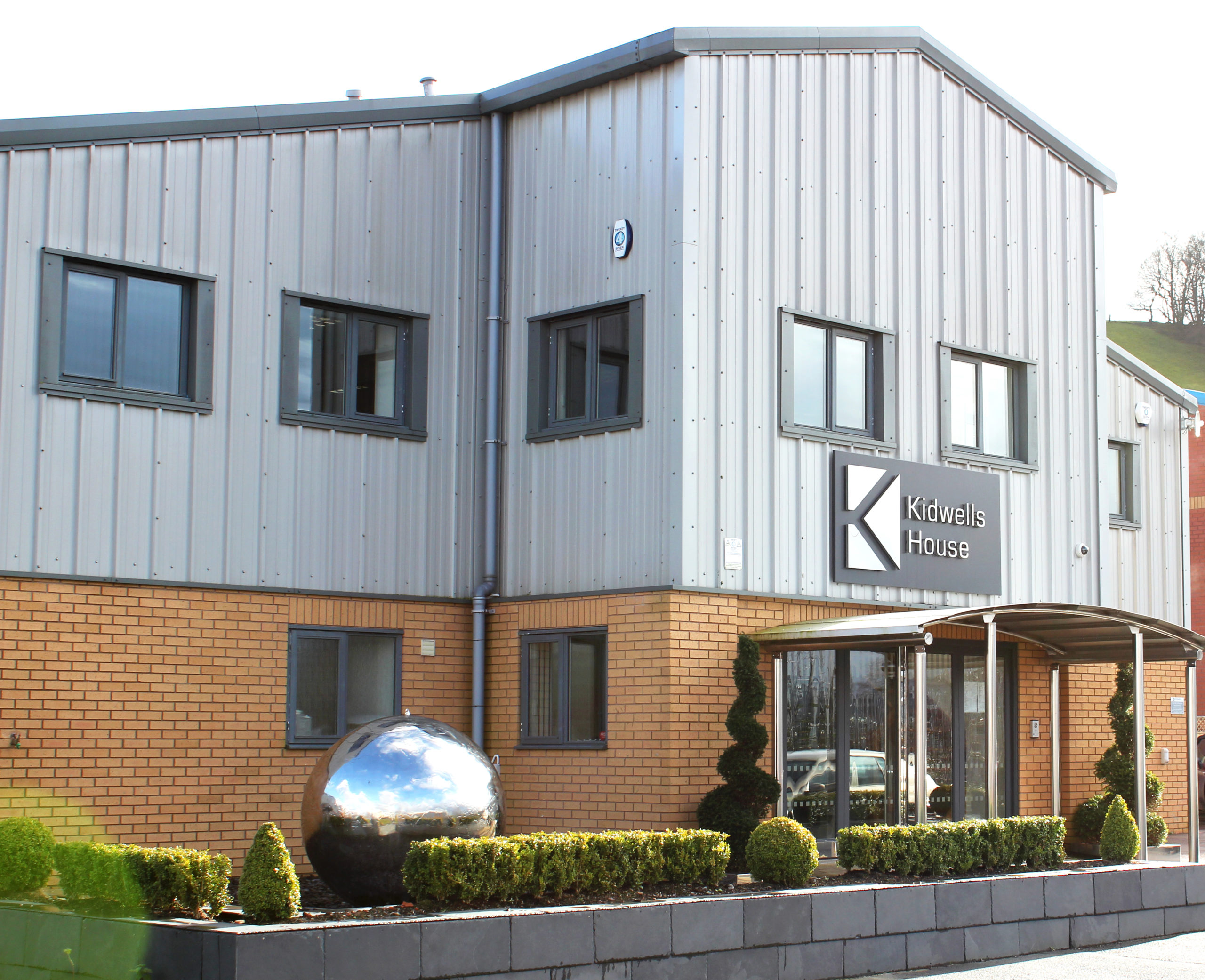 Kidwells Law Solicitors Limited
Kidwells House
4 Coldnose Road
Rotherwas Industrial Estate
Hereford
HR2 6JL
Phone: 01432 278179
info@kidwellssolicitors.co.uk
Our normal office hours are Monday to Friday, 7:30am to 5:30pm.
We are open and our office is available by appointment if virtual conferencing isn't an option. If you have an urgent matter, please call us before visiting. Clients and visitors are expected to wear a face covering at all times when in the building.
For non-urgent matters, unless you have an appointment already, please call 01432 278179, email info@kidwellssolicitors.co.uk or use our chat function here on the website.
As law firms provide an essential service, Kidwells Solicitors remains open throughout the lockdown restrictions in England.
NOTICE:
As a social responsibility, Kidwells Solicitors will no longer have the facility of the Document Exchange (DX).
We wish to receive emails as much as possible. Documents are to be scanned and emailed to Kidwells with effect from 25 May 2020. We will not be accepting service of documentation. All documents to be served will have to be served via the first class postal service or courier to our office.