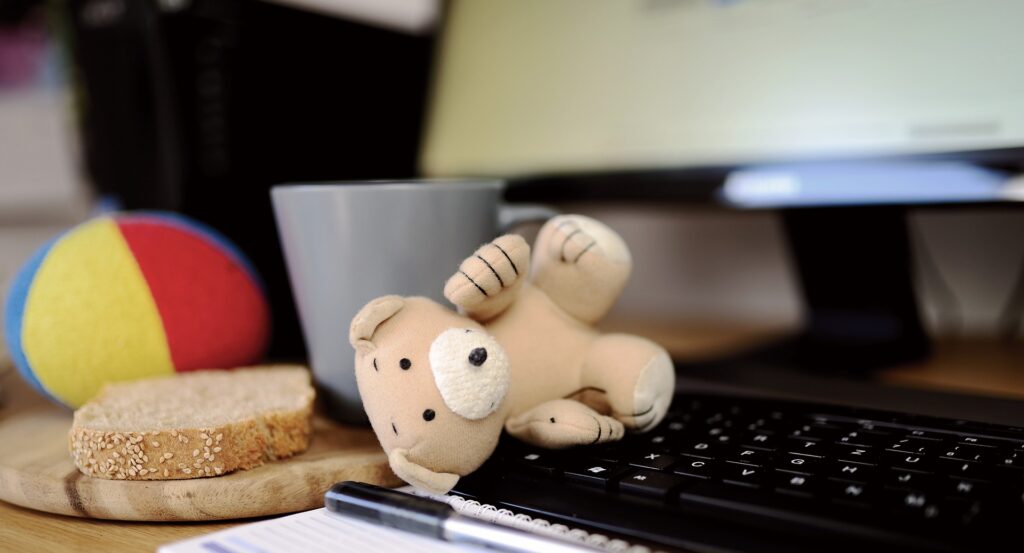 The theme of the 2023 International Family Day is "Families and New Technologies." Most people use technology and media devices to communicate and interact with each other on a daily basis. This same technology keeps families connected. It is fast becoming a valuable resource for preserving family relationships and for catching up with family members who are physically distant.
Technology and separated parents
Divorced and separated parents who don't have primary custody of their children invariably face difficulties when trying to maintain contact. Speaking to the child's other parent on the phone about arranging visits or any other issues can become contentious if there is ongoing animosity.
However, technology is changing that. While there is no substitute for in-person contact, virtual visitations using webcams can help bridge the gap between parents and children who do not have regular contact in person. Using apps such as Skype, Facetime, and video chat through Google offers real-time audio and visual connection.
Bespoke apps are available which can help with planning, working out finances, or communicating. Some of the products available are free or low-cost. An app could save further animosity if it exists or extra costly contact with solicitors. An app will also log discussions which can be used in future plans or disagreements.
Technology for underdeveloped countries
The low cost of many of our everyday technologies and the other community resources that we take for granted can be seen as a valuable tool for survival in developing countries
Education
Education is essential in developing countries, and this is also an area that can benefit from the use of mobile technologies. For children, having books to read or the materials needed to complete an academic year is an unattainable luxury in poorer regions. Technology is, however, opening new avenues with low-cost mobile devices such as tablets or e-readers.
More than 30,000 e-readers were distributed in 16 African countries by the NGO WorldReader, through its app, which users can install on their tablet or mobile phone. WorldReader makes 35,000 titles in 52 languages available to a community of readers that already exceeds 10 million in 49 countries.
Radio
For developing countries that have implemented forms of mass media in their communities, there have been many positive outcomes.
Radio is especially useful in places where there is no electricity and, in some cases, villages tune in with radios that are shortwave, powered by batteries, solar energy or car batteries and are the main sources of international news and programs that deal with basic health and sanitation issues and family counselling.
By providing radios in public areas, the community has access to news, information, and emergency warnings. There are many people that can't afford a radio in their homes. Having one in a local place, not only does it educate the community, but it also brings people and families together.
Some of the most popular radio shows are government-produced education soap operas dealing with issues like family planning, wife abuse, teenage marriage, and unemployment.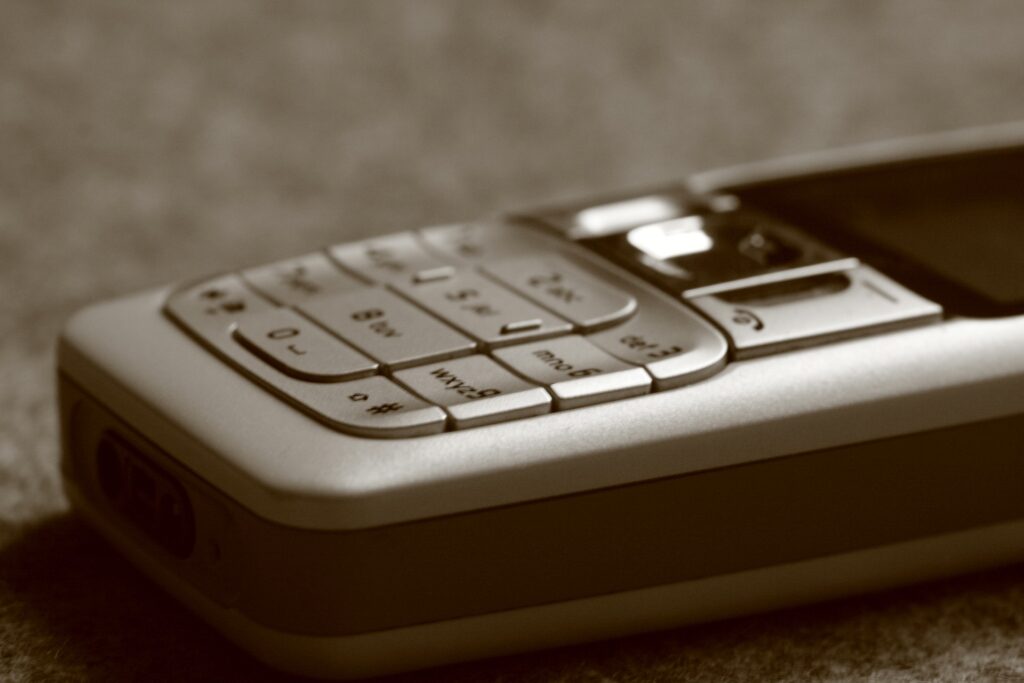 As landlines invariably do not exist, a simple mobile phone call can be a life-saving alert system and access to emergency assistance from others in the community when needed.
In 2007, the mobile network operator Safaricom, a subsidiary of Vodafone in Kenya, launched M-Pesa (Mobile Pesa, for "money" in Swahili), a mobile transfer and payment system aimed at people without access to conventional financial services. It allows money to be loaded onto a SIM card and sent to other telephones, as well as converting the balance into cash at an authorised establishment.
The internet
In underdeveloped countries, people rarely have computers and internet access at home. Most get access somewhere else in their community.
Internet cafés, where Internet use can cost very little per minute on a public computer, are common. In order to teach valuable vocational skills some developing countries have government programs that will provide technology, like tablets or internet access to students.
Child contact
For help with any issues with child contact, get in touch with our Family Department for advice.