Helping You Build A Better Future
Legal advice for you and your business
We want the best outcome for our clients. Which is why Kidwells has been trusted by individuals and businesses throughout England & Wales, since 2008. We take the time to understand your needs and give reliable legal advice precisely when you need it.
Helping You Build a Better Future
Contact us to get support.
The first enquiry conversation is free. You have the opportunity to speak with our legal team about your questions and concerns via email or telephone.
Decide the best plan of action.
We'll explain the options for your matter. We also explain any costs to move forward and work with us, if legal action or support is a viable step. 
Our clients have rated us as Excellent and we have a 4.8/5 rating on Google out of 150+ reviews. The most common comment? That we give our clients peace of mind. We want to help, so get in touch for your free chat.
Michael Horne has been absolutely exceptional supporting me with my recent employment matter. From the initial call (on a Saturday) Michael was supportive and reassuring. for the first time in a month I felt reassured, supported and had a clear plan of action. Thank you Michael and Kidwells team, I will forever be grateful for your support in one of the most stressful times of my life.
I highly recommend Michael Horne. When we have had a necessity to contact Michael on a legal or policy matter, we have always received prompt, considered and succinct advice from him. We know that he and his team have our company's best interest in mind, and we are happy to accept the professional advice given.
An absolutely top-quality firm, with great legal knowledge, a commercial focus, and a 100% commitment to excellent client service. I would thoroughly recommend them, particularly Michael Horne and Abby Washbourne, both of whom worked tirelessly and intelligently to get me the outcome I needed.
Learn how legal advice could help, and how changes in the law could impact you.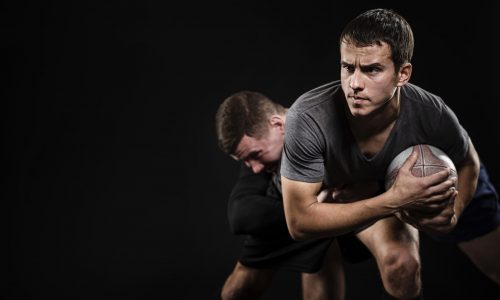 When and Why You Should Set Up A Power of Attorney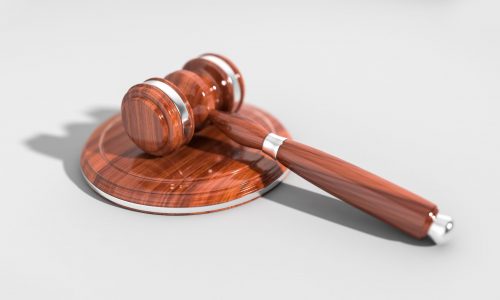 Guilty or Innocent? Why A Solicitor Should Be Present