Helping You Build A Better Future
Legal advice for you and your business
We want the best outcome for our clients. Which is why Kidwells has been trusted by individuals and businesses throughout England & Wales, since 2008. We take the time to understand your needs and give reliable legal advice precisely when you need it.
Helping You Build a Better Future
Contact us to get support.
The first enquiry conversation is free. You have the opportunity to speak with our legal team about your questions and concerns via email or telephone.
Decide the best plan of action.
We'll explain the options for your matter. We also explain any costs to move forward and work with us, if legal action or support is a viable step. 
Our clients have rated us as Excellent and we have a 4.8/5 rating on Google out of 150+ reviews. The most common comment? That we give our clients peace of mind. We want to help, so get in touch for your free chat.
We have used Kidwells for 3 projects recently, the sale of a house, the sale of land and a document regarding a will. They have all been excellent.
Very informative, prompt, polite and professional. It was also a very difficult time for me and the consideration and compassion that was shown to me was next to none.
After a four-year battle (and three previous firms of solicitors, who failed), Michael Horne delivered in just four months. Very impressive. Thank you.
Learn how legal advice could help, and how changes in the law could impact you.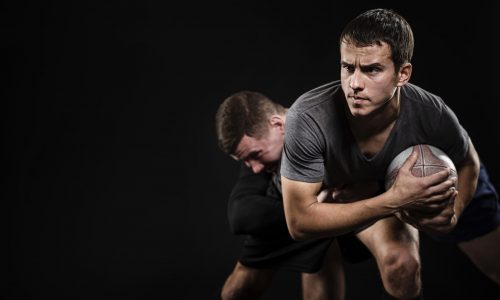 When and Why You Should Set Up A Power of Attorney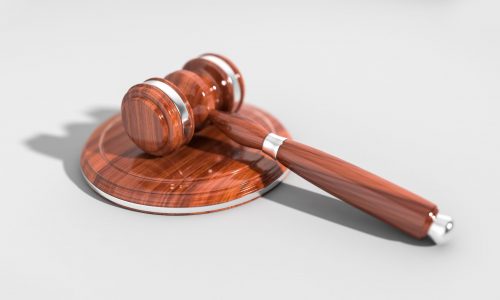 Guilty or Innocent? Why A Solicitor Should Be Present