Half of every conversation is listening; let someone know they're being heard this Time to Talk day.
The Department of Health estimates that 1 in 4 of us will experience mental health problems at some point in our lives affecting both our work and private lives. Time To Talk Day is an initiative to get people talking about their mental health and is the nation's biggest mental health conversation. The more conversations had; the better life is for everyone. Research shows that having open conversations about mental health where people feel heard and listened to, can change lives for the better. 
Time to Talk Day is run by Mind and Rethink Mental Illness in England, in partnership with Co-op. The campaign runs UK-wide, with SAMH (Scottish Association for Mental Health) and See Me in Scotland, Inspire and Change Your Mind in Northern Ireland, and Time to Change Wales helping to support ending the stigma surrounding mental health.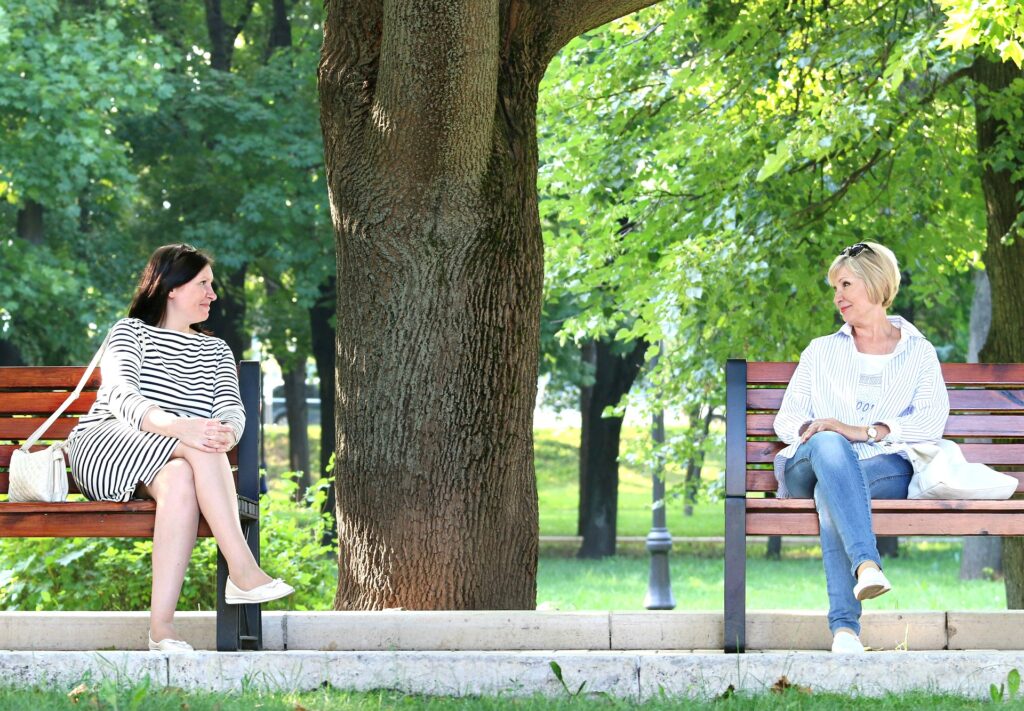 Mental Health in the workplace
It is important that employers and staff take steps jointly to promote positive mental health and support those experiencing the opposite. 
Staff with good mental health are more likely to perform at their best, have good attendance levels and engage in their work. Promoting positive mental health in the workplace is, therefore, beneficial.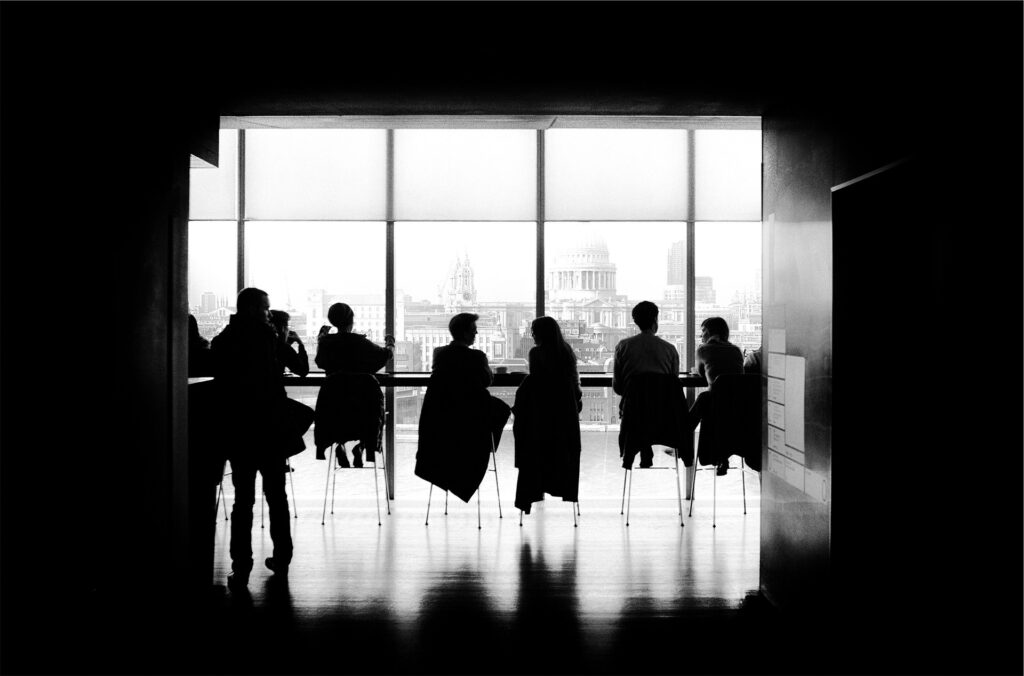 It can take time to make changes to an organisation's workplace culture. An employer should, therefore, promote positive mental health across the organisation. Doing this can encourage staff to talk to their manager and colleagues about their mental health. 
In the workplace, people can have open conversations about their mental health in a group or on a one-to-one basis – open conversation makes an enormous difference for people struggling with mental health issues.