Customer feedback is essential to any business. It allows you to see what customers think about you and enables the business to adjust appropriately to provide a better customer experience and to manage the company reputation.
We are proud of our 5 star customer feedback and are pleased to share just one customer's feedback.
How would you rate your overall satisfaction with our service?
The service is amazing, second to none. Knowledgeable and precise. 
How satisfied were you with the way your initial call was handled?
Polite and understanding. Communicated efficiently.
Was our understanding of your needs satisfactory?
Very knowledgeable. Each solicitor is top in their field.
How well did we keep you informed of the status of your matter?
Gave choices and recommended the best course of action.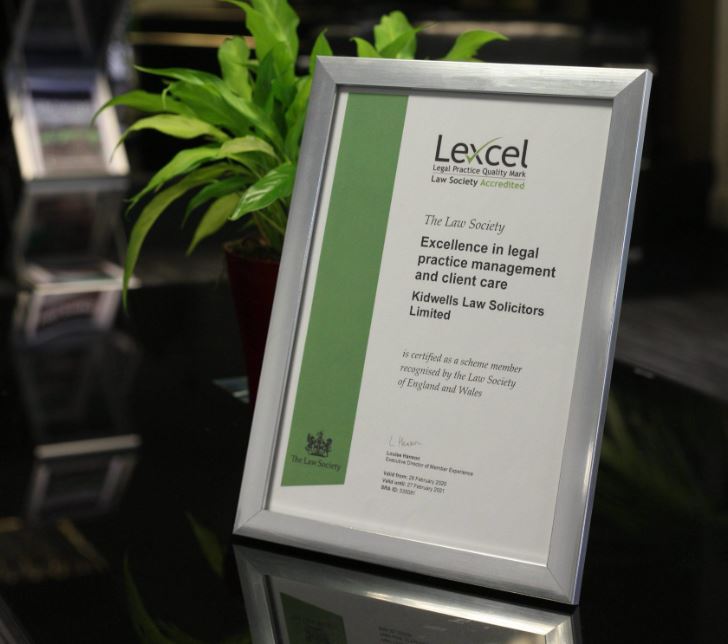 Any other comments and/or suggestions on how to improve?
This company is amazing providing first class service to their clients. It's always about what's best – not the money. They have a diverse area of expertise without compromising knowledge. Highly recommended and will always be my first port of call if need legal advice or representation.
Anne Patterson
If we can help you with any of your legal needs, please get in touch with the team.