Helping You Build A Better Future
Legal advice for you and your business
We want the best outcome for our clients. Which is why Kidwells has been trusted by individuals and businesses throughout England & Wales, since 2008. We take the time to understand your needs and give reliable legal advice precisely when you need it.
Helping You Build a Better Future
Contact us to get support.
The first enquiry conversation is free. You have the opportunity to speak with our legal team about your questions and concerns via email or telephone.
Decide the best plan of action.
We'll explain the options for your matter. We also explain any costs to move forward and work with us, if legal action or support is a viable step. 
Our clients have rated us as Excellent and we have a 4.8 rating on Google out of 200+ reviews. The most common comment? That we give our clients peace of mind. We want to help, so get in touch for your free chat.
Michael Horne offered a prompt, professional response and rational, realistic and accurate advice I would not hesitate to recommend his services
Alan was extremely kind, patient and generous in helping me with a legal situation in which I felt vulnerable and bullied. He reassured me and gave me practical advice as to the various options to deal with the situation. I highly recommend Kidwells Solicitors. An excellent service.
Michael Horne dealt with my questions within 30 minutes of telephoning the company. Michael took the time to listen to my questions, and gave knowledgeable and insightful answers.
Learn how legal advice could help, and how changes in the law could impact you.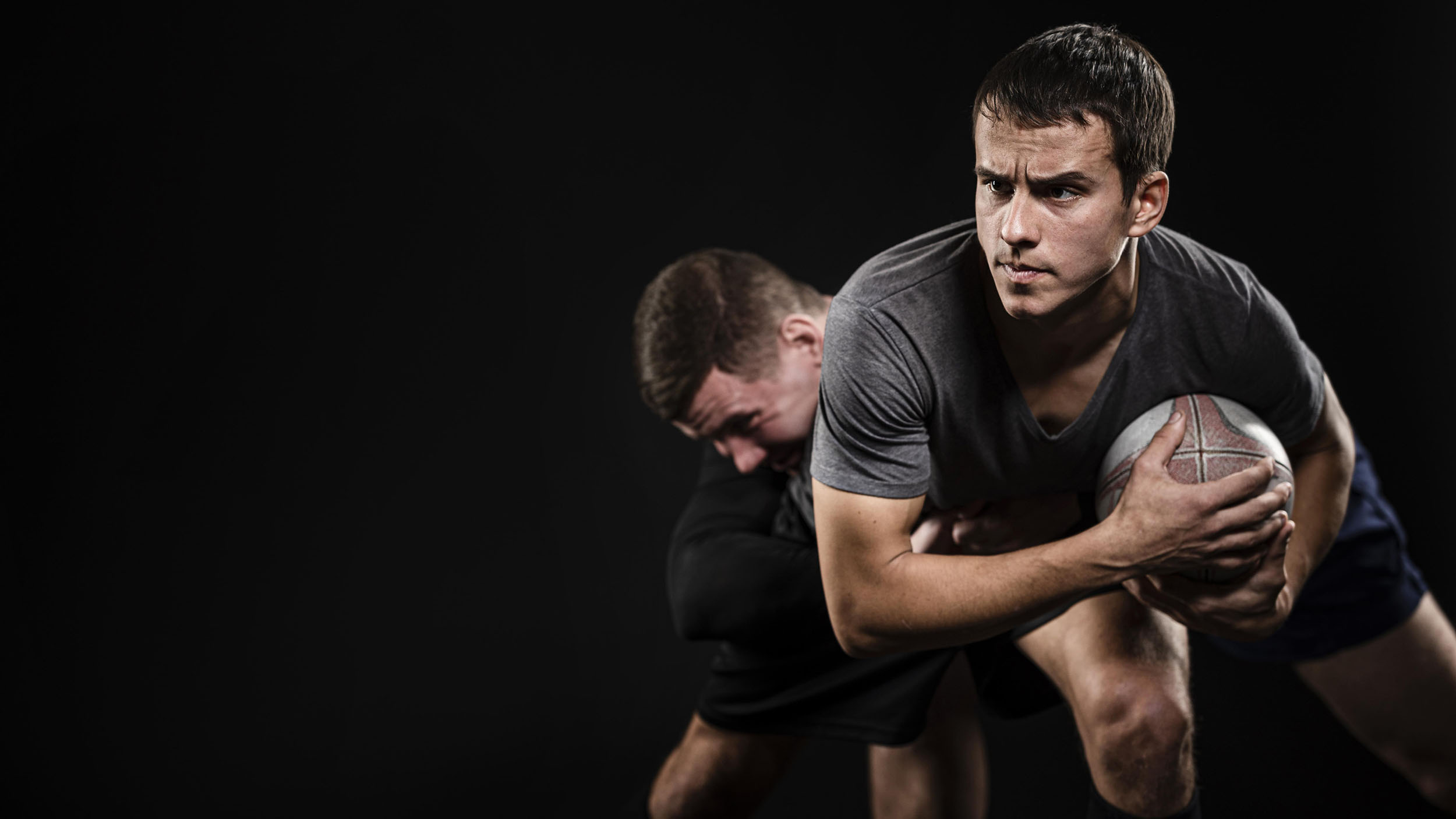 When and Why You Should Set Up A Power of Attorney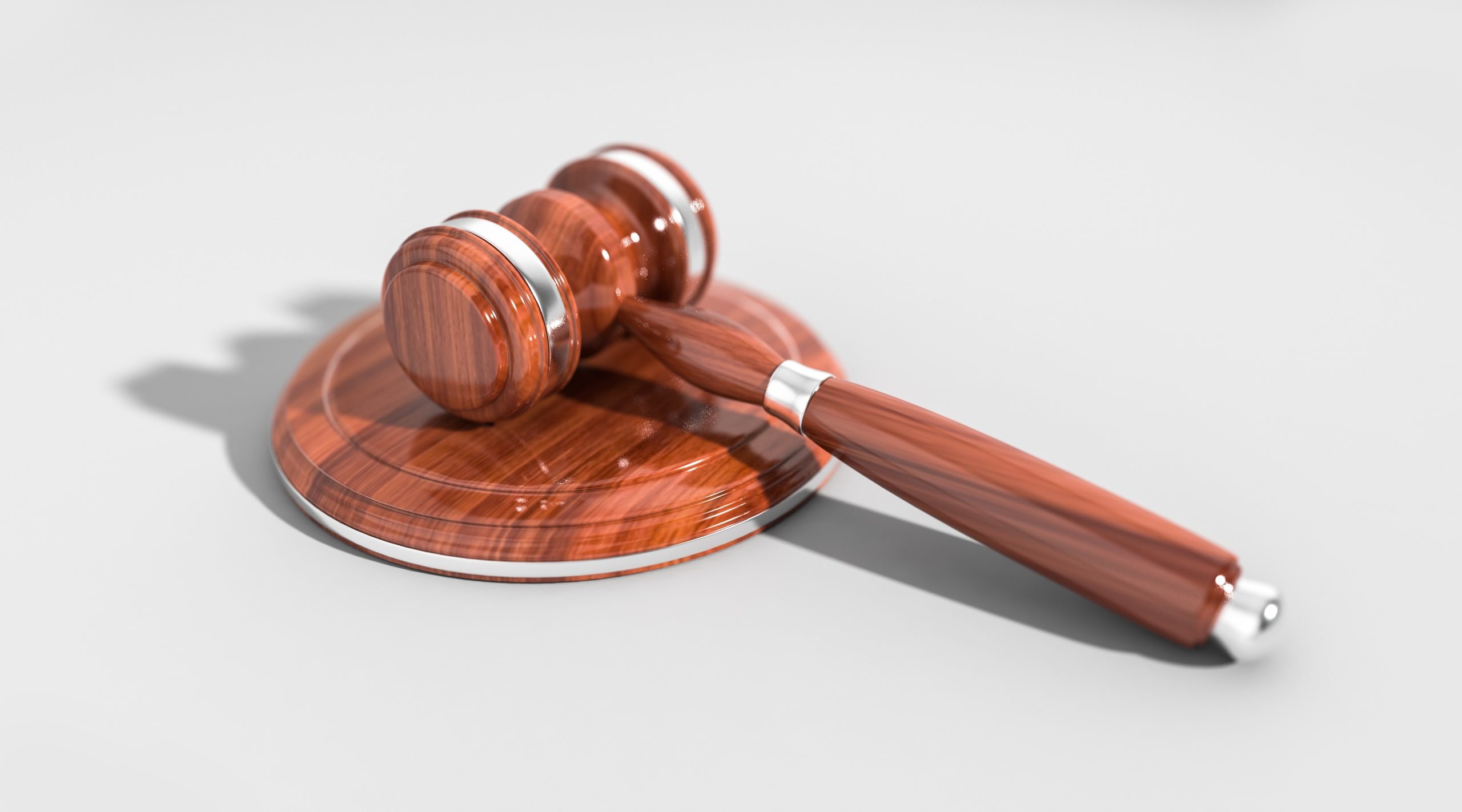 Guilty or Innocent? Why A Solicitor Should Be Present