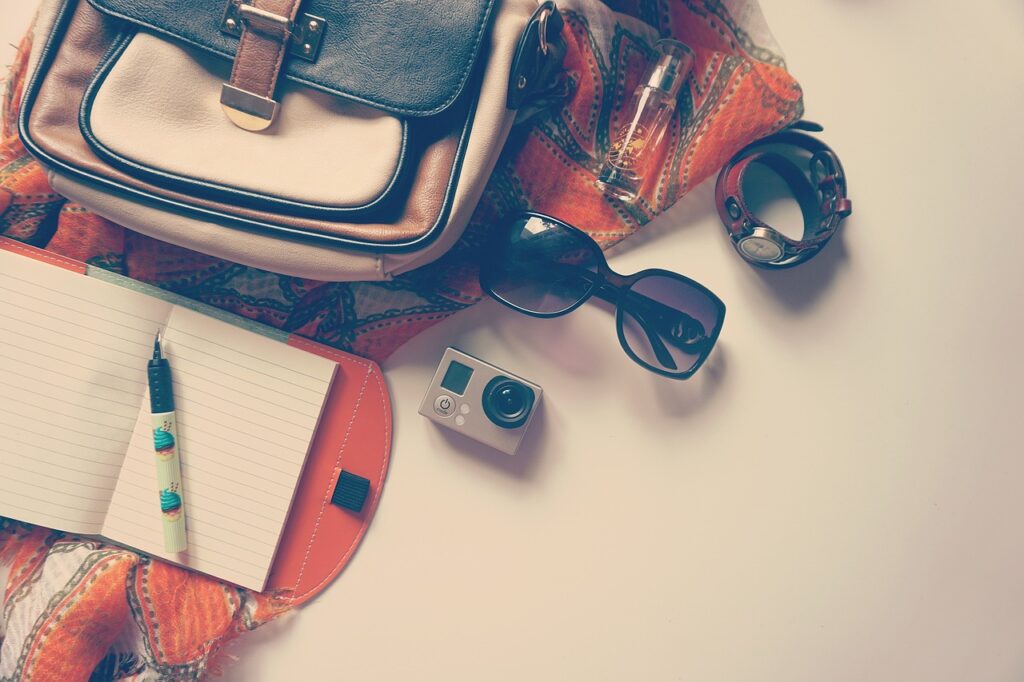 Taking annual leave is essential to enable our minds and bodies to rest and recuperate, not to mention improve mental health.
For these very reasons, it's important that employees are encouraged to take their annual leave. Relaxed, happy and healthy members of staff will be, not only more productive. but have fewer sickness absences.
Encourage employees to take their annual leave
Prompt employees to book annual leave ahead of time. Remind them to book annual leave as far in advance as possible to avoid disappointment. The needs of the business need to be met and you can therefore be prepared — plan for those up and coming deadlines. You don't always need to go away to reap the benefits of taking annual leave. Sometimes a week at home can be just as relaxing or planning a few long weekends can have a big impact on overall well-being and won't have a big impact on work.    

Make sure appropriate cover and planning is in place
Some employees worry about taking annual leave as they dread what awaits them on their return. Work with employees to find a suitable solution; support employees to complete as many tasks as possible and assign ongoing or important tasks to other colleagues.
Handover notes or meetings are a good opportunity to have updates on projects and determine what needs to be done and where relevant files and folders are located. Ask employees to add an out-of-office to emails and voicemail. Include the names and contact information of those covering the work.
Enable staff to switch off during annual leave
If employees continue to check emails throughout their holiday, it can be as bad as not taking time off at all. Whilst having appropriate cover can help, for those employees who just can't let go set ground rules. Limit email updates to only once daily, for a maximum of 30 minutes.
Invigorate your workforce
Create a work environment in which employees feel secure taking their accrued holiday leave. This offers the opportunity to improve the mood and productivity of your workers. It can also help you better manage your workforce.
Avoid last-minute holiday requests by making it easy to apply for annual leave and responding to requests in a positive way. Take a proactive stance and urge them to make the most of their holidays.
Ease employees back into work after their annual leave
Getting back into the swing of things after being away can take some time. Staff will also have plenty of calls and emails to return. Therefore, try to avoid lining up lots of new projects or meetings for their first week back. They may come back and feel like they already need another holiday.
To conclude
The importance of taking annual leave is often overlooked and underplayed in the workplace. This can result in employees feeling guilty for requesting time off, or fearing the business will struggle without them. When you consider the pace at which most of us move every day, attaining a work-life balance should be a priority. So, make sure you support your staff to take their holidays