Employees who are in a caring role have no more legal rights than any other employee of a business. 
Flexible working
Employees have the right, once every 12 months, to request flexible working arrangements like part-time hours or home working after continuous employment of 26 weeks. They must provide information about the reasons for their request and how they consider it would affect their employer. Employers need to deal with a request within 3 months and in accordance with the Acas Code of Practice on flexible working requests.  
At the time of writing, there is a new Bill going through Parliament which would amend the Employment Rights Act 1996 to change the current right to request flexible working in the following ways: 
extending the right to request flexible working to all employees from day one; 

 

removing the need for employees to explain what effect they think their request will have on the employer;

 

allowing more than one request for flexible working per year;

 

requiring employers to consult with the employee before refusing a request; and

 

a quicker response to a flexible working request;

 

compassionate leave for longer periods, for example, to care for someone recovering from surgery.

 
Unpaid carers in employment
Emily Holzhausen OBE, Director of Policy and Public Affairs, said: 
"The new 2021 census data shows a notable increase over the last decade in the number of unpaid carers providing high levels of care whilst also juggling a job. Around half a million unpaid carers providing 20-49 hours of care a week are also in work, while 400,000 providing more than 50 hours of care a week are managing to squeeze in time to work as well. 

"The introduction of a statutory right for carers to a week of unpaid leave, currently progressing through the House of Lords via the Carer's Leave Bill, will also be an important step forward in helping carers manage the pressures of juggling work and care." 
Rights under the Equality Act
Carers and disabled people have the right not to be discriminated against or harassed under the Equality Act. Carers are protected from being treated less favourably because of the disability of a person they care for.  
What about reasonable adjustments?
Employers only need to make reasonable adjustments to accommodate their employee's disability. Employers do not have to accommodate the needs of an employee's disabled dependant such as changing an employee's start/finish time or working hours.  
Beware though, an employee may be able to bring an indirect disability discrimination claim.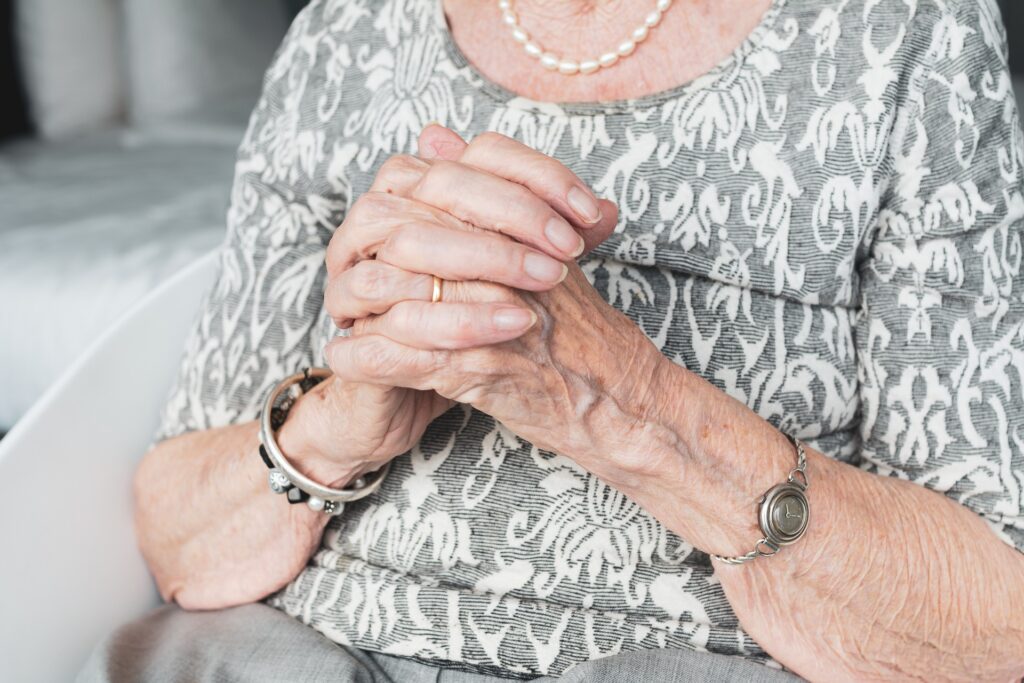 Time off for emergencies
In the case of an emergency, employees have the right to take reasonable, short notice time off to care for a dependent relying on them as a carer. 
An emergency might be an accident at home or a breakdown in care arrangements. 
Employers aren't legally required to pay dependents' leave, but some employers do, depending on their policies.