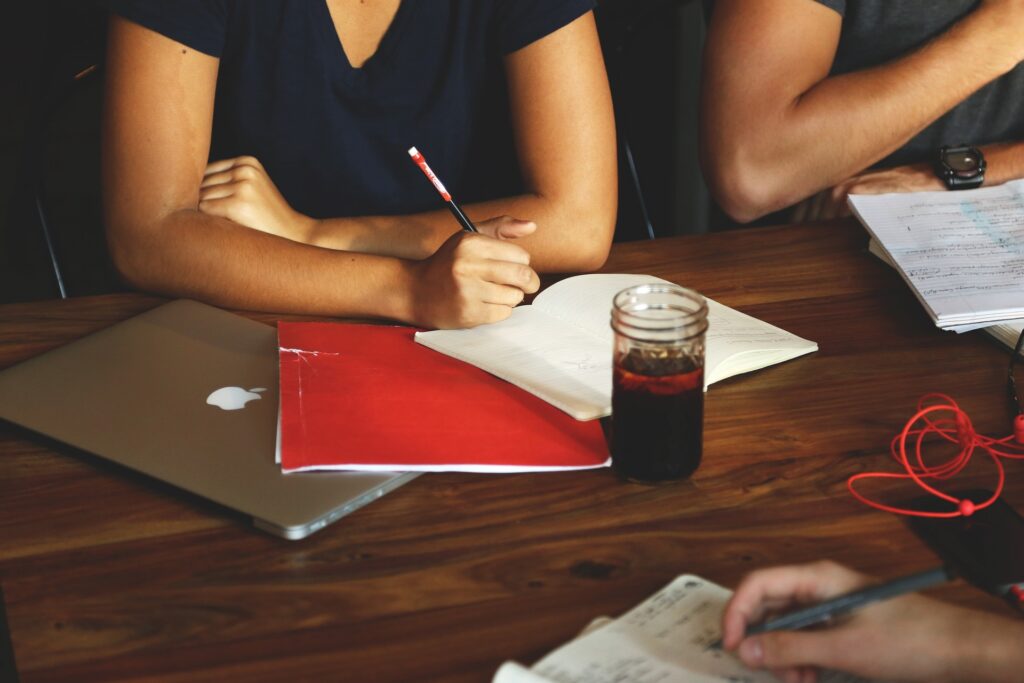 Those working in law can work across a variety of law fields as their professional roles can vary. A variety of hard and soft skills are required: skills specific to the legal profession and transferable ones.  
Commercial awareness
Legal firms are businesses hence commercial awareness is an essential skill. Employees of a law firm are expected to market their services to potential clients therefore, having knowledge of current developments in local, national, and international business, particularly issues that impact a law firm and its clients, is an important skill to have as a solicitor. 
They must also be able to develop substantial relationships with existing clients. A business client will expect their solicitor to fully understand which wider social, political, and economic issues may affect them. This enables the lawyer to provide business-minded legal advice to the best of their ability. 
Attention to detail
Accuracy is vital in law skills. One word out of place can totally change the meaning of a contract or divorce agreement. Spelling errors or badly written emails, letters, or documents give clients a bad impression; costing your firm business. 
Effective communication skills
Strong oral and written communication skills are essential to carry out the duties of a solicitor effectively. When arguing a case in court, negotiating settlements, or explaining complex information to clients you need to get your point across clearly.  
Written ability is equally important when drafting legal documents. Knowledge of technical and legal language and being able to convey it clearly and concisely is imperative.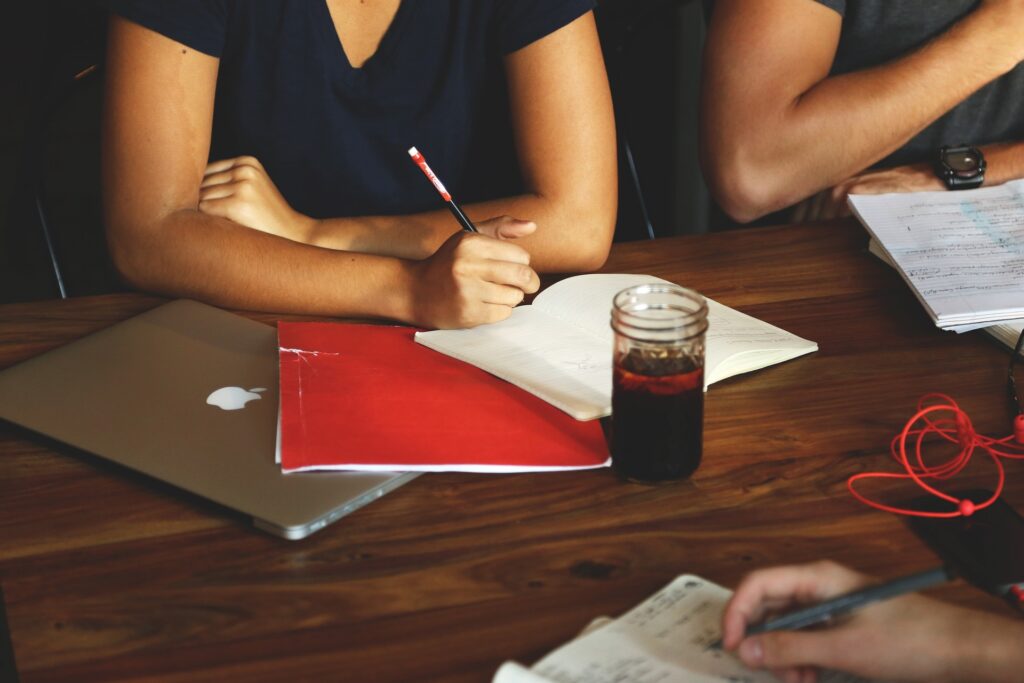 The ability to listen is important. When working with clients you need to be able to understand their matter properly and build relationships to ensure they have confidence in you. 
Teamwork
Winning a case is not done by a solicitor alone – it is a team effort. Solicitors need to be able to collaborate with colleagues and partners, as well as liaise with clients.  To be able to work as part of a team is an essential legal skill and it is essential to be able to deal with people from all levels of the legal hierarchy. 
Initiative
Invariably quick decisions must be made when consulting colleagues is not possible. While being able to work successfully as part of a team is essential, in these instances it is essential to show initiative and independence.  
Information analysis and research
Being able to read copious amounts of information, absorb data, analyse material, and distill it into something manageable and understandable is an essential ability for any solicitor. 
Organised and able to work under pressure
Researching, drafting documents, managing case files, meeting with clients, and attending court mean it is important to be organised. Solicitors work to tight deadlines managing heavy workloads and the ability to prioritise and remain focused is essential.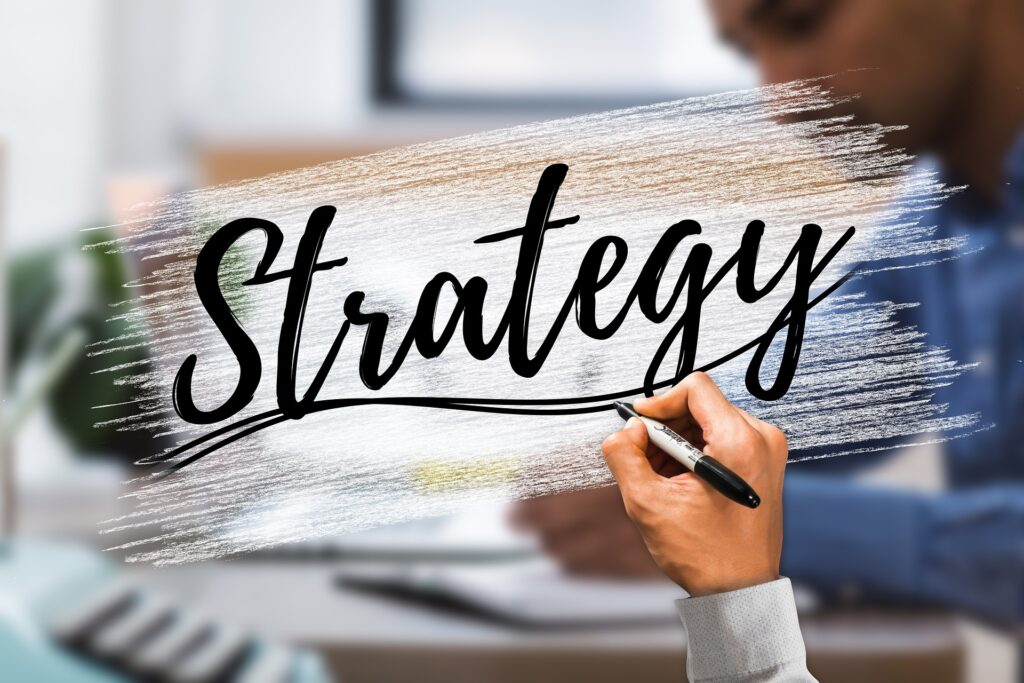 Creative problem solving 
Some consider that the legal profession is not for someone creative. Not the case. A solicitor invariably must think creatively to get the job done. 
To outmanoeuvre opposing parties and get a positive result for your client, creative thinking and problem-solving skills are used daily. 
Perseverance
Being a lawyer requires perseverance. It is required to plough through all the research, a huge amount of paperwork, or dealing with tricky clients. Attention to detail and perseverance should culminate in a watertight case.  
Self-confidence
This goes hand in hand with communication skills. Without personal self-confidence, a solicitor would find it hard to convince a client that he/she knew whether they are being offered the best service and if a jury is involved, they need to be convinced of a client's innocence.