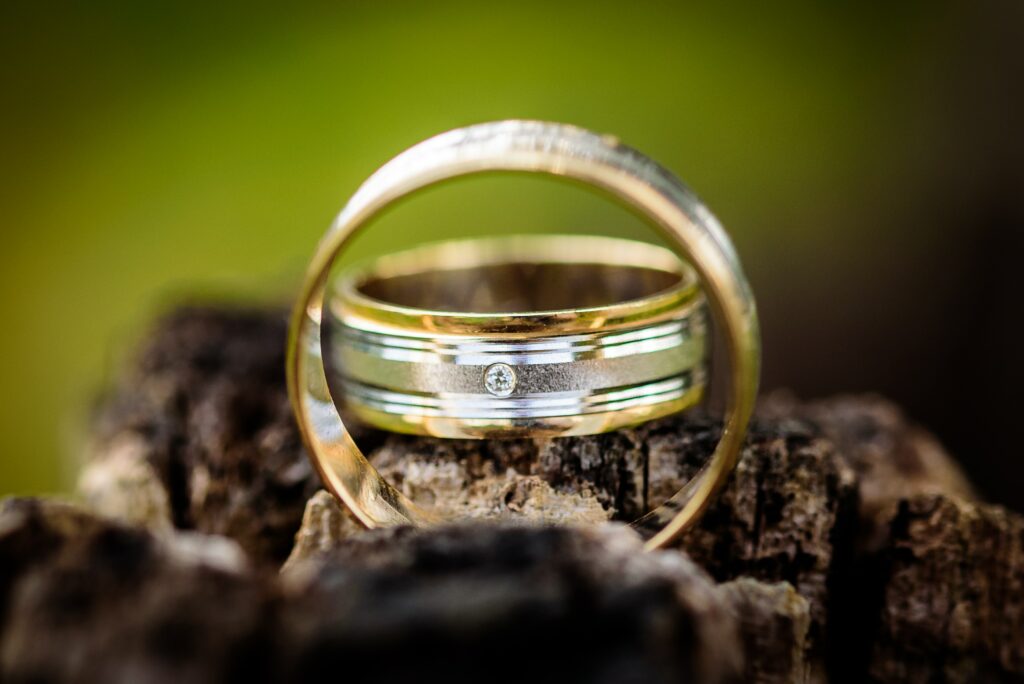 The Marriage and Civil Partnership (Minimum Age) Act 2022 received Royal Assent on 28 April 2022 and comes into force today (27th February 2023). It raises the age of marriage from 16 to 18 in England and Wales. 
The bill was advocated for by former Conservative Home Secretary Sajid Javid and is supported by children's charities Girls Not Brides, Barnardo's, and other charities and support groups. 
What is the new law for?
The aim of the new legislation is to protect young people being forced into marriage and who often suffer abuse, limited education, employment opportunities, and mental health problems.  
Marriage of the under-18s is rare in the west, except for some religious and cultural groups. Those who are members of these particular groups are vulnerable to pressure to enter arranged marriages at a young age.  
Persuading a young person under the age of 18 into marriage becomes a criminal offence from today. Anyone found guilty of doing so could face a long prison sentence and/or substantial fines. This is the case even if the marriage took place abroad.  
NB: as long as the marriage was properly registered, any existing marriages entered into by those who were 16 or 17 previously will remain valid. 
What is a forced marriage?
A forced marriage is where either one or both parties have pressure and/or abuse imposed on them to agree to the marriage. This could be through physical or sexual violence, as well as emotional and psychological abuse. The government guidance provides information on how to recognise a forced marriage on the Government website. 
Currently, it is a criminal offence under the Anti-social Behaviour, Crime and Policing Act 2014 to force anyone into a marriage where violence or coercion is used or if the person lacks mental capacity (Mental Capacity Act 2005).  
The Marriage and Civil Partnership (Minimum Age) Act 2022 expands on this, making it a criminal offence to use any force (physical or emotional) to make a child enter into a marriage. Even if the marriage is to take place overseas, this includes actions such as booking a wedding venue or a flight for the purposes of a marriage.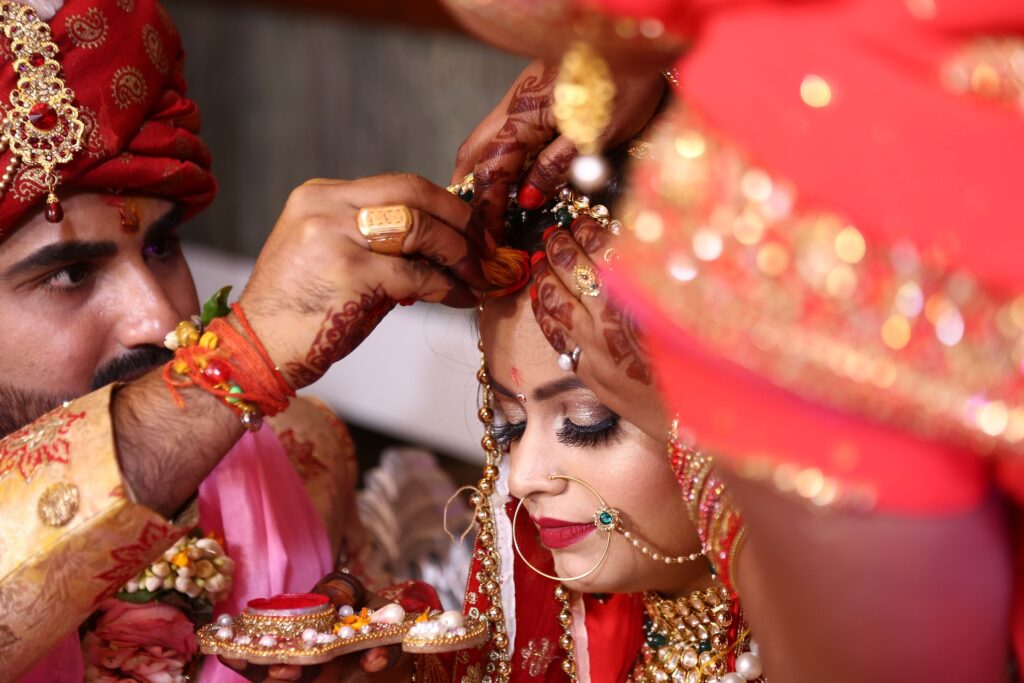 The forced marriage offence includes marriage ceremonies which are not legally binding; such as in community or traditional settings. 
What help is there?
A Forced Marriage Protection Order is available through the civil courts giving legal protection to those being coerced into a forced marriage. This is an injunction preventing someone from carrying out activities towards, or relating to, the applicant such as physical violence, direct or indirect contact or making marriage arrangements. 
In 2021, the Forced Marriage Unit (FMU) gave advice and support in 337 cases related to a possible forced marriage. It also responded to 868 general enquiries.  
For more information about how those suffer through an arranged marriage and why this new legislation is so important, it is worth reading The Guardian article about the Mahmod sisters and the honour killing of the eldest.