The 2022 theme:
The Resilience and Contributions of Older Women 
What the United Nations have to say:
The COVID-19 pandemic has exacerbated existing inequalities, with the past three years intensifying the socioeconomic, environmental, health and climate related impacts on the lives of older persons, especially older women who constitute the majority of older persons. 
The 2022 theme of International Day of Older Persons (UNIDOP) serves as a hallmark and reminder of the significant role older women play in traversing global challenges and contributing to their solutions with resilience and fortitude. 
Recognizing the vital contributions of older women and promoting the inclusion of their voices, perspectives and needs are critical to creating meaningful policies to enhance a holistic response to local, national, and global challenges and catastrophes, UNIDOP 2022 is a call to action and opportunity aimed to embrace the voices of older women and showcase their resilience and contributions in society, while promoting policy dialogues to enhance the protection of older persons human rights and recognize their contributions to sustainable development. 
Objectives of #UNIDOP2022: 
To highlight the resilience of older women in the face of environmental, social, economic, and lifelong inequalities

 

To raise awareness of the importance of improved world-wide data collection, disaggregated by age and gender

 

To call on member states, UN entities, UN Women, and civil society to include older women in the centre of all policies, ensuring gender equality as described in the Secretary-General's report, Our Common Agenda

 
Older women in the workforce
More and more women over 60 are staying in work past state pension age and employers need to ensure they avoid age discrimination in their employment policies and practices. 
What benefits can older employees bring to your business?
High level of customer service:

As the population ages, a business may find that their customers age too. A workforce that understands its customers will help the company stay abreast of changes and add experience and empathy to customer service.

 

Experience:

Older employees can be just as productive as younger staff and add valuable experience and product knowledge

 

Age-diverse workplace:

An age-diverse workforce brings many benefits to the team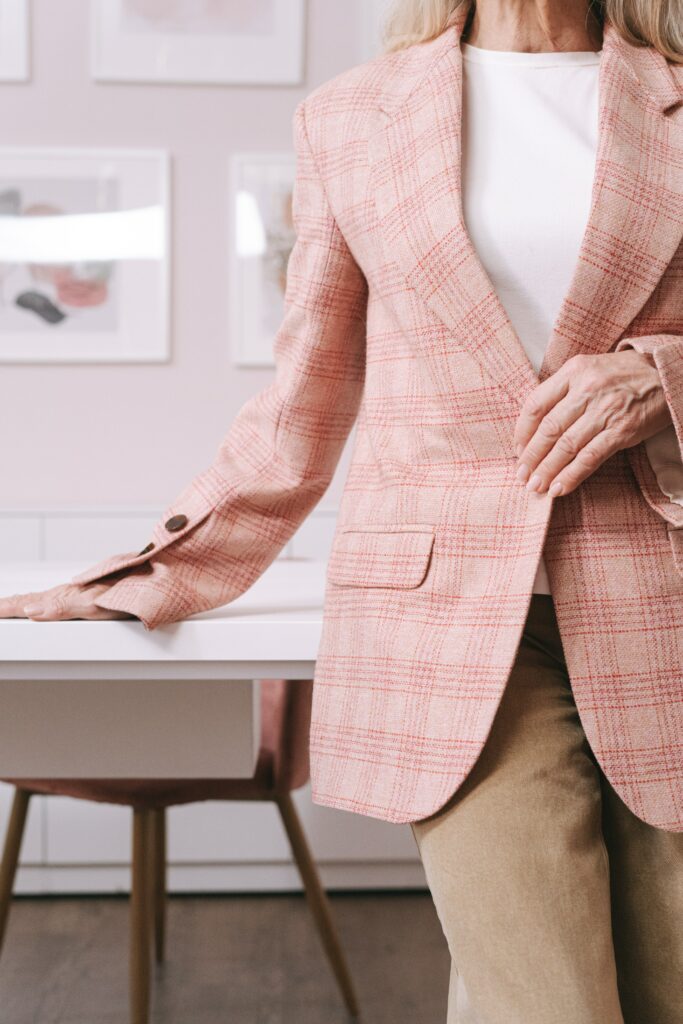 Retaining experienced employees
Older employees may require more flexible working arrangements or reducing their working hours. It is a legal requirement to agree flexible working/reduced hours if the employee has worked continuously for 26 weeks and not requested a change in working pattern in the previous 12 months. Employers should therefore consider flexible working practices and phased retirement. 
Age management
An age-diverse workplace poses several different challenges for employers. Different staff can have diverse levels of experience, different approaches to communication and different motivations. It is therefore important to provide supervisors, line managers and employees with up-to-date age-management practices. 
Staff loyalty and retention
The average cost of training a new member of staff is over £6,000. It makes commercial sense to retrain existing staff where possible. Develop existing talent and up-skill older members of staff. Retraining could help to improve overall staff loyalty and turnover. 
Your workforce
If you employ a diverse age range and are concerned as to whether you have the correct policies in place, contact our Employment Team.