Although there are some cons to hybrid working there are plenty of advantages. On the one hand, giving employees a better work-life balance improves productivity, but on the other, some people don't like working on their own and are more productive when surrounded by other people.  
Hybrid office working means that teams can still work face to face when it comes to training and seminars or working together on team projects – but allows time for productive remote workdays.  
There is no one size fits all. Everything depends on the employer's business and office set-up. 
Talent pool
Hybrid working allows a business to attract employees from outside the area. Companies can also be more flexible around a potential employee's other commitments. This opens the company to workers who might not otherwise have been able to apply, diversifying the workforce and bringing in the best talent.  
A flexible working model is especially beneficial for team members with disabilities or other health needs. Commuting every day, attending in-office meetings, and coordinating and attending medical appointments can be difficult for people with disabilities. 
Work-life balance for employees
Being tied to a desk for eight hours a day, five days a week doesn't always lead to a healthy work-life balance. With a hybrid workplace model, employees can create a schedule that works for their individual circumstances. Some people may find they're most productive in an office environment between 7 am and 3 pm rather than the traditional 9 to 5 others prefer their own surroundings, possibly with a split shift. A hybrid workplace allows all team members to organise their time in a way that benefits their overall well-being. 
Office space
In a business where they are using a totally hybrid method, fewer people are on-site each day. As a result, your company may need less office space, cutting down on overhead costs. A hybrid model can lead to savings on costs such as rental and utilities.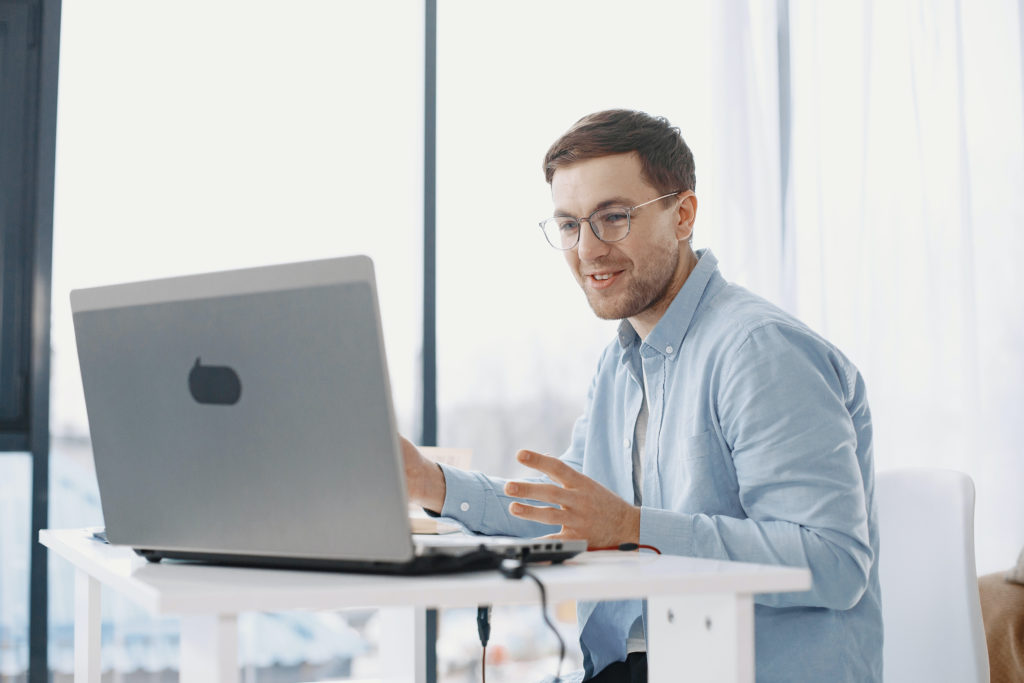 Productivity
In an ideal situation, employees are judged on their results rather than on their behaviour – they can set out to achieve their objectives in their own time. This instils trust in employees and gives them a sense of self-motivation. 
Allowing for hybrid working implies a business cares about its employees and is aiming to build a solid work culture. Employees are happier, more engaged, and more productive through satisfaction in their work.  
It

doesn't

suit everyone
A hybrid work arrangement isn't for everyone. Some people thrive in an office and need the structure of office space or are looking for a more social environment. Not all industries are suited to hybrid working. That may be because the type of work cannot be done offsite or because set hours are required.  
Promotion and career advancement
Because of a lack of interaction with managers and colleagues, employees who work remotely could find their career falters. By not having exposure to the training and learning that takes place in the office through observing more senior members of staff, anyone wanting to climb the ladder in their chosen field may fall behind.  
Also, if an employee is productive at home; they risk no one noticing their output. Without regular, sustained input from managers, employees who spend more time working remotely could begin to feel undervalued if they continue spending less time in the office.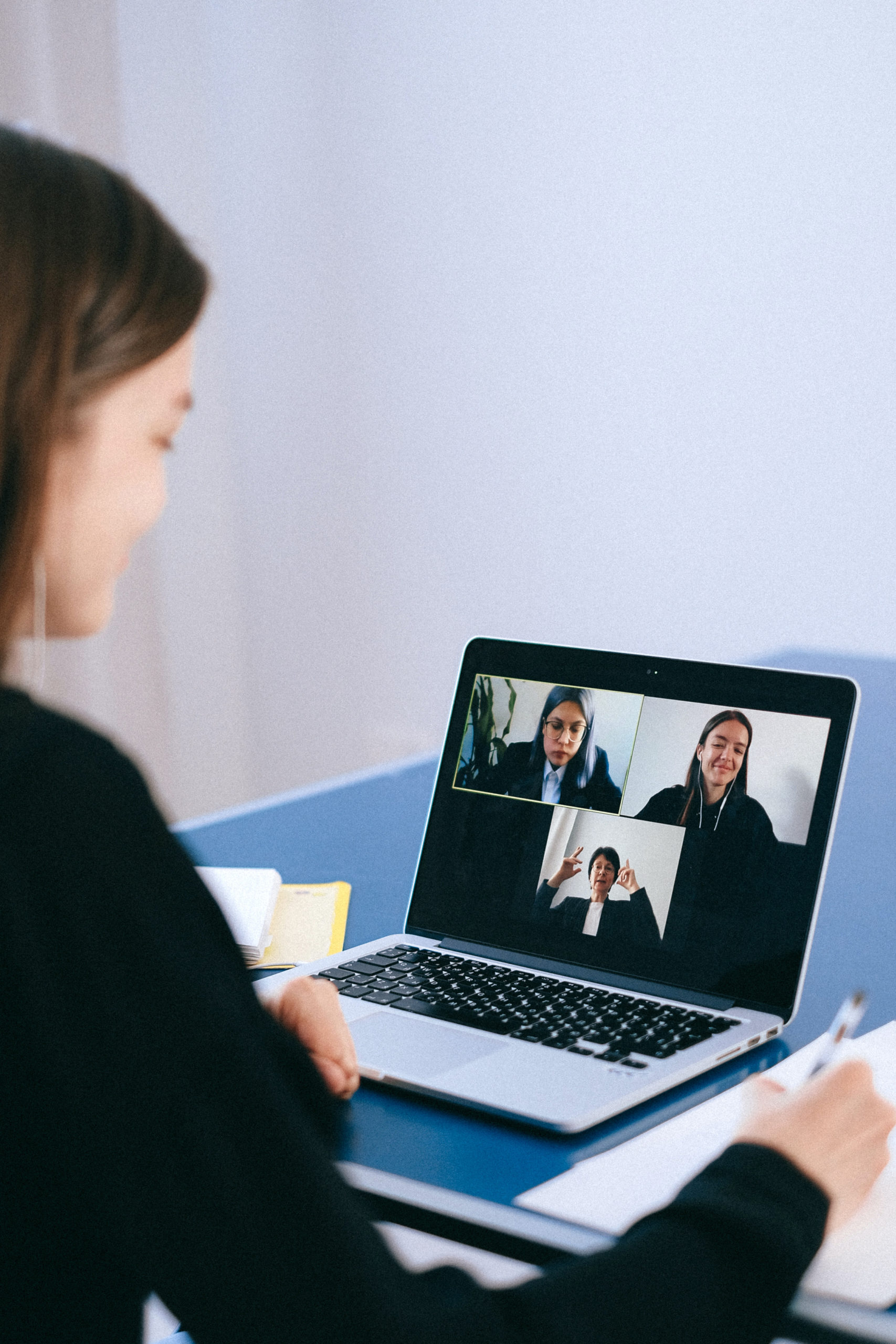 Division in employees
This could happen if some team members work in the office, and others are working online. Sometimes in-office workers assume their colleagues working remotely are not working as hard due to the fact they are not being overseen in person. On the other hand, remote workers may see their in-office colleagues having better advancement opportunities since managers see them daily.  
Although the group is not totally hybrid, the choice is there for employees to work flexibly. Several members of staff work on a hybrid model while others come into the office early to enable them to leave earlier, and some staff members work part-time hours. This method of working allows all staff to achieve a work-life balance that suits them whilst at the same time supporting the business.