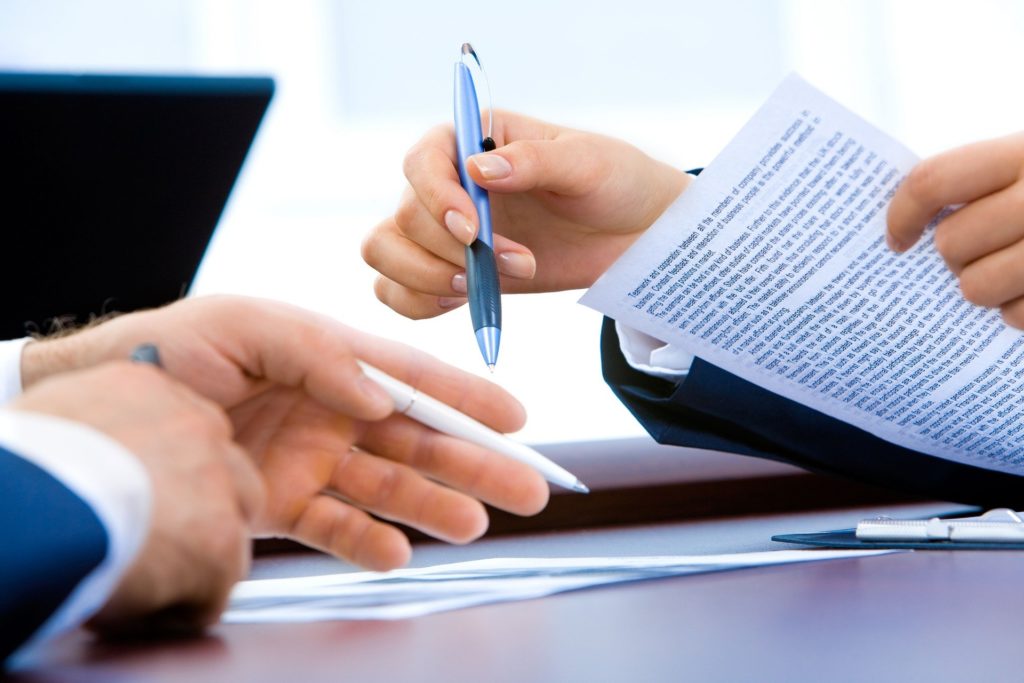 When you are ready for business premises and find a commercial property that meets your needs, you may want to get the lease signed and crack on! 
However, rushing into a lease agreement without being sure that it is suitable for your business requirements can potentially leave you in a difficult situation with no room for negotiation.
Before signing anything, negotiate the terms of the lease. Come to an agreement that meets the needs of the landlord and tenant. 
Length of lease
It's often best practice not to take out a commercial lease longer than ten years. Business can change overnight: profits can go up and down, and often it's difficult to forecast for failure. If your business gets into financial difficulties, the liability of a long-term 10-20 year lease will become a burden to you. Ensure that the terms of the lease include guaranteed renewal so that if the premises suit your business, you can remain. 
Hidden costs
Leasing a commercial property involves unavoidable costs. For example, rent will be payable. Hidden costs can include a service charge for any ongoing maintenance as well as building insurance. 
Request an exact breakdown of the costs from the landlord before signing the lease so that you know if it is going to be a viable option.
Repairs and maintenance
Before signing a commercial lease agreement, a clause must be included stating who will be responsible for repairs and maintenance during the lease term. There may be certain obligations regarding maintenance that you must adhere to. Knowing this before entering into a legally binding contract is crucial. When negotiating repairs and maintenance, aim to divide the responsibility between you and your landlord.
When you visit the property, take photos. If your lease stipulates that on leaving, you must restore the premises to the same condition as at the beginning of your tenancy photographs will save potential disputes by providing evidence. 
Break clause
If you need to end the lease early, you won't be able to unless your original commercial lease agreement includes a 'break clause'. A break clause is a protective clause that allows you to end the lease early without worrying about your finances. It's important to discuss and negotiate the terms and conditions of the break clause with your landlord before signing. 
Legal advice
Before signing a commercial lease, take advice from a solicitor.  Some clauses could be adapted to meet your business requirements. Having a commercial property solicitor on board can help you understand the legal implications of your lease as well as helping with the negotiation of your terms.