We are delighted to welcome Sarah Laight onto the Board of Directors at Kidwells Solicitors.
Sarah joined the company in July 2017 as a legal secretary. She was then promoted to Head Secretary and PA to our Managing Director, Michael Horne. She has worked in the legal profession for many years previous, bringing with her a wealth of experience. Her meticulous eye for detail is key in making sure the legal team is organised, support staff are trained, and clients and courts are updated.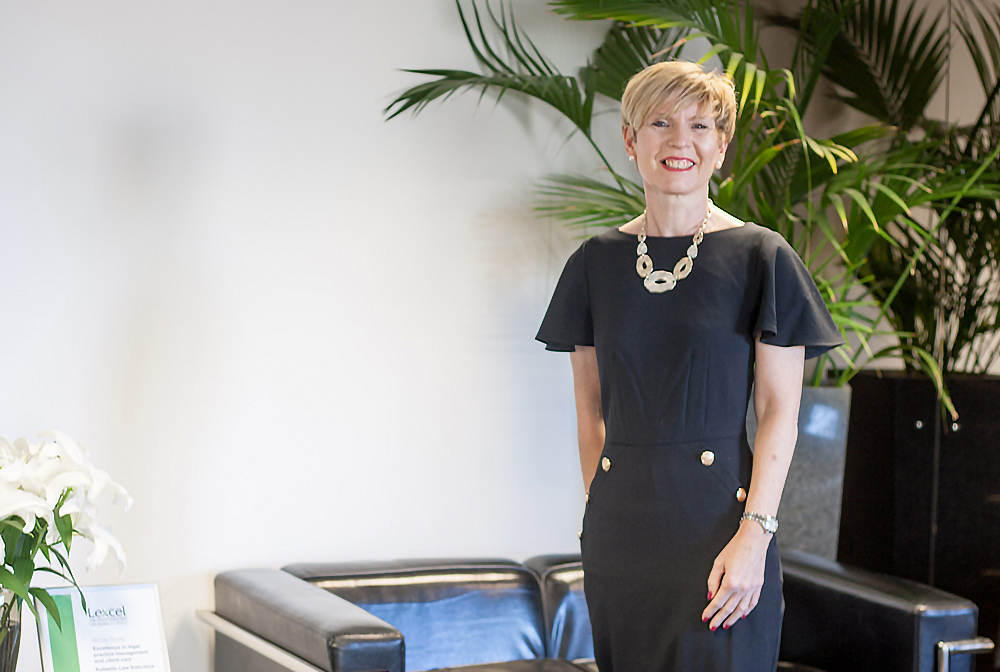 A popular member of the team, Sarah is known for her diligence and her loyalty to the business. She is also always the first to sign up for our group activities to support a charity or bond as a team, whether it be for a long walk, putting on a Christmas jumper or a meal out.
Sarah lives in Herefordshire with her two sons and several dogs and is very family orientated.
"Sarah is the true core of what you expect in a legal firm as she works tirelessly to ensure the firm provides the service that the clients expect and we promise. I am very proud of Sarah and the firm is very fortunate to have such a genuine person in the role she has accepted to take on. Welcome and thank you."

Michael Horne, Managing Director
How can a layman become a director?
Kidwells became an alternative business structure (ABS) in November 2013.
In short, an ABS is a law firm that allows for both lawyers and non-lawyers to share the management and control of the business, as well as allowing for external investment. An ABS structure means that new types of law firm can be created, and businesses that couldn't previously offer reserved legal services are able to invest in a legal practice.
At Kidwells Solicitors, the ABS structure gives our team a stronger, more diverse way of working and thinking. Our clients benefit from a wider variety of experience, both lawyers and non-lawyers, to ensure they get the right advice precisely when they need it.
To learn more about the team, visit the Team page.