Legal Advice
We take the time to understand your needs and give reliable advice precisely when you need it.
Looking for legal help as an individual, family, or business?
If you would like to speak to our legal team for free regarding your matter, please call our office on 01432 278179 or fill in the contact form below.
If your matter is really urgent and you would like to speak to a lawyer now, Michael Horne is available to answer your questions 24 hours a day, seven days a week. Please contact Michael by calling 07773 283 323.
Our services are location independent and we are able to help you no matter where you are based in England & Wales.
Our consultations can be done via phone or video conference so you don't have to travel to the office unless strictly necessary.
" Informative and reassuring from the off. Very impressed. "
Contact Us for Legal Advice
" Michael Horne of Kidwell Solicitors was beyond helpful. I had got myself in a real pickle and had lost countless hours sleep over it. As a new business owner with no one to turn to, he really helped me. The advice he gave me was incredible all whilst helping me feel at ease. I will 100% [be] back for any future services required, be it personal or business. "
What Can Kidwells Solicitors Help With?
At Kidwells, we deliver excellence through our understanding. Our legal experts are trusted by hundreds of individuals and businesses across the Midlands and the UK.
We take the time to understand your needs and give reliable advice precisely when you need it.
We have a team of lawyers, paralegals, and legal assistants with a wide range of experience across family, criminal, and commercial matters. We are able to advise you about family issues, criminal cases, moving house and employment, as well as all of your business legal requirements.
Some of the areas of law that we help with regularly are;
Criminal Defence
Family Law
Wills & Probate
Civil and Commercial Litigation
Employment Contracts
Employment Advice
Commercial Property
Dispute Resolution
Debt Recovery
We deal exclusively with private clients and do not accept instructions from legal aid for any department.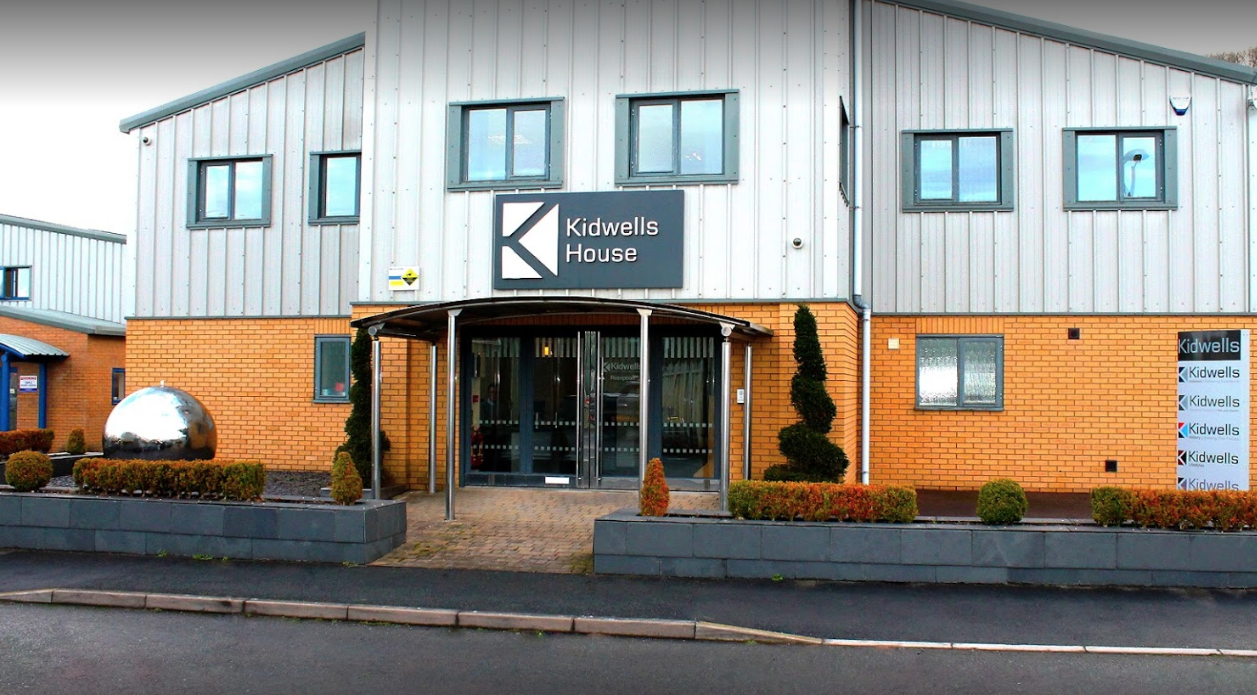 " Great practice with a wealth of knowledge. They have looked after my personal & business matters for the last 8 years "