The Kidwells Solicitors Team
Kidwells Solicitors works to empower our clients, whether business or individuals. We work to make a real difference in the lives of our clients. This is why we provide a cost-effective, honest, and proactive approach to legal advice.
Our team is experienced in a wide range of legal matters, supporting both individuals and businesses. We have a proven record, with a diversity and breadth of experience that enables us to provide a one-stop service for many clients.
As a Lexcel accredited law firm, we pride ourselves in our client care and seek to make even the most challenging matters better.
We provide services to individuals and businesses across England and Wales. Local to Hereford or visiting? Come and say hello in person at our offices, with plenty of parking and coffee and tea facilities so you can be comfortable while you discuss your matter.
Part of the Kidwells Group
Kidwells Solicitors, registered as Kidwells Law Solicitors Ltd, is part of the Kidwells Group including Kidwells Guest House, Kidwells Accountancy, and Kidwells Rated. The group companies are owned by Managing Director Alan Michael Kidwell-Horne, commonly known as Michael Horne, Solicitor. Together, we can offer support for every stage of your business. Kidwells Group businesses operate independently, with no referral fees and no referrals of data without your consent. We always encourage you to seek independent financial advice and independent legal advice before choosing any products or services with us.
Meet the Kidwells Solicitors Legal Team
Regardless of who works on your matter, they will be supervised by Alan Michael Kidwell-Horne, commonly known as Michael Horne, who is our Managing Director.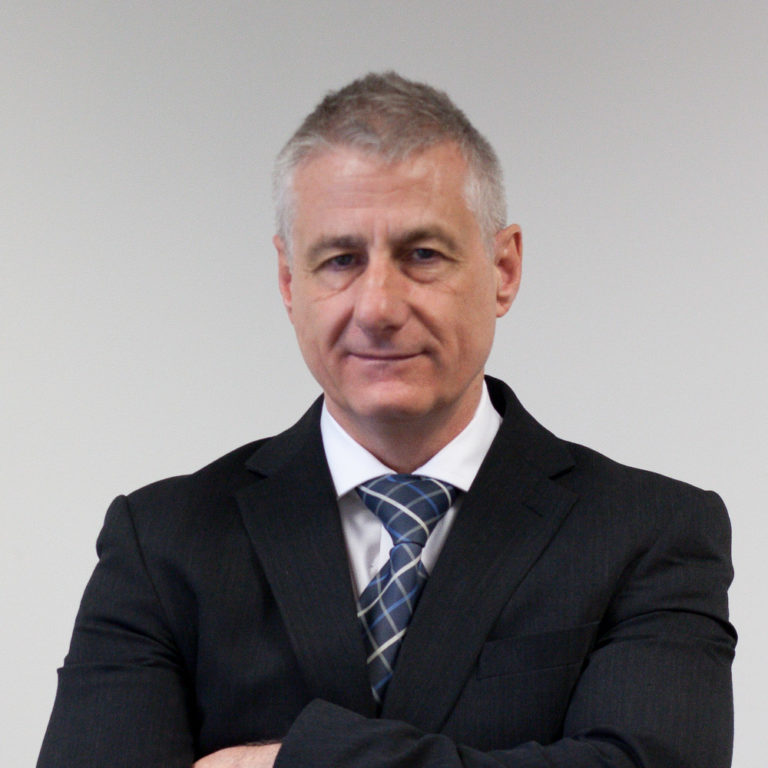 Alan Michael Kidwell-Horne
Solicitor LLB (Hons), Managing Director
Alan Michael, commonly known as Michael, has a leading role in all areas at Kidwells as its Founder and Managing Director. He is also the Founder of Kidwells Group companies, which encompasses our sister companies such as Kidwells Guest House, Kidwells Accounts and Bookkeeping, and Kidwells Loans.
Michael achieved his degree and Legal Practice Course at the Derby and Wolverhampton Universities, qualifying in 2006. Before founding Kidwells Solicitors, he worked at several firms across Hereford and the Midlands and spent 12 months working with barristers gaining insight into serious crime and immigration.
Above all, Michael's background in business gives him a unique perspective and insight into commercial cases, saving time and money for businesses across all legal needs. His main areas of experience are crime, and civil and commercial law including litigation and dispute resolution. He supervises the litigation department.
Michael's biggest passion outside of Kidwells is sailing. He is a qualified Ocean Yacht Master, on top of being a qualified pilot, skydiver, and sea diver and many other qualifications, skill and experiences that he will gladly share with you. Not least of all, owning a firm and driving lorries delivering goods all around Europe. Michael understands the requirements of businesses of all kinds, so wherever you are in your business you can feel confident that Michael has faced the same challenges and triumphs personally, and come out of it successfully.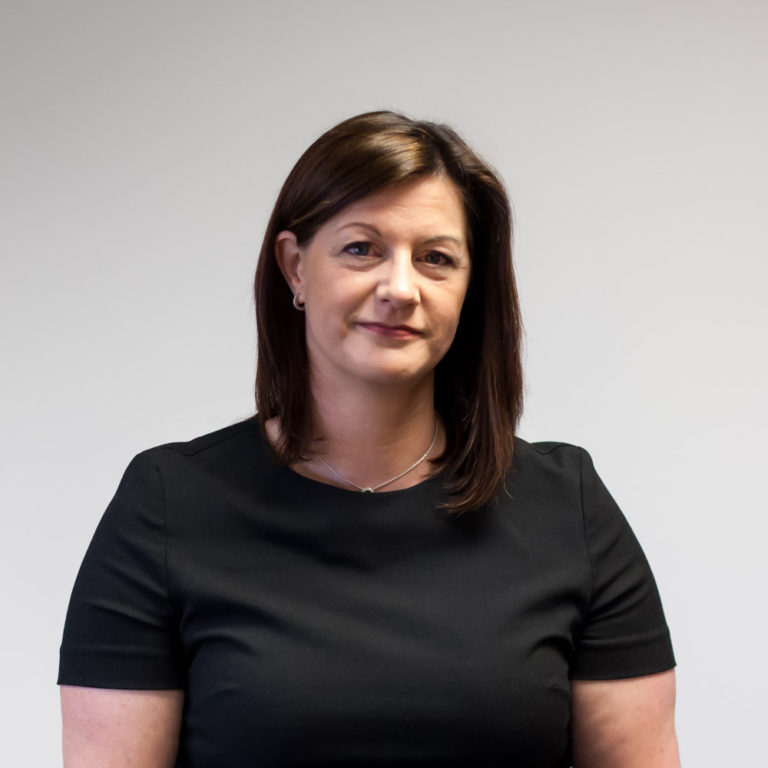 Kate Wargen
Head of Employment & Client HR, Non-Solicitor
Kate has been a part of Kidwells Solicitors since summer 2017 as an integral part of the team. Previously Practice Manager at Kidwells, she now uses her 10 years of HR experience to support our clients with their own employment and HR matters. Before working at our firm, she spent over 20 years in the health and social care/voluntary sector which gives her significant insight into the needs of our clients.
Above all, Kate's experience means she can be proactive. She runs our Legal Shield and HR packages, which provide continual access to support so businesses can focus on preventing, and not just fixing, matters around employment and human resources. Away from work, you'll find her chasing runaway hounds and enjoying wine with her friends.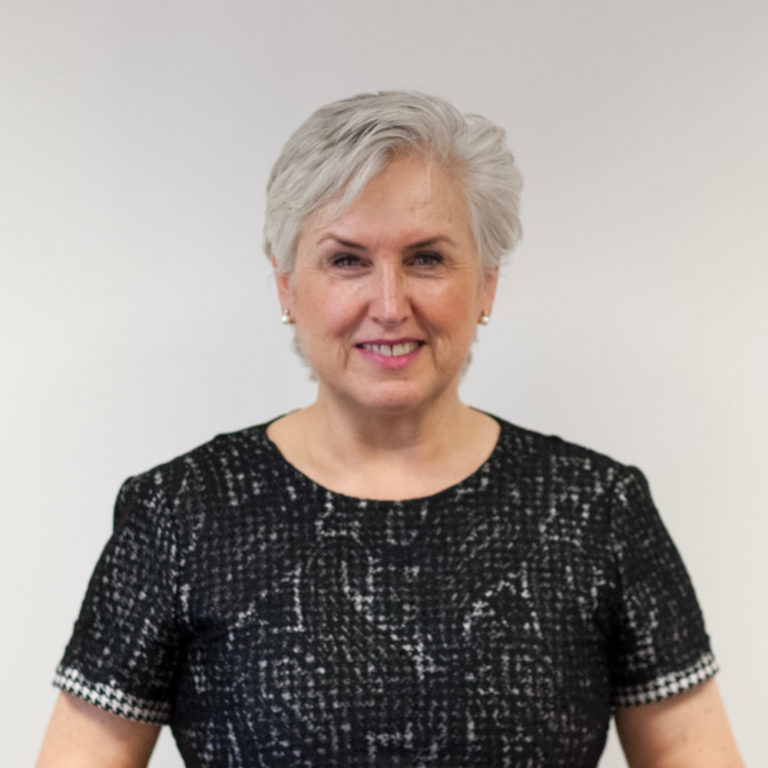 Penny Brandram-Jones
Assistant Solicitor
Penny joined the team in August 2020. She has worked in the legal profession for over 20 years whilst contemporaneously completing a Law Degree at Canterbury University and subsequently the Legal Practice Course at Guildford. Penny is experienced in all aspects of family law, including both public and private law child proceedings and also co-habitation disputes. In addition, she has worked in the conveyancing sector relating to transfers of property but also all aspects relating to both sale and purchase transactions; including more unusual instructions such as dealings with agricultural and unregistered land.
Outside of work, Penny's interests also relate to property and currently focus on developing land to provide affordable homes. She enjoys all aspects relating to classical music, singing in a local choir and having previously played in various orchestras.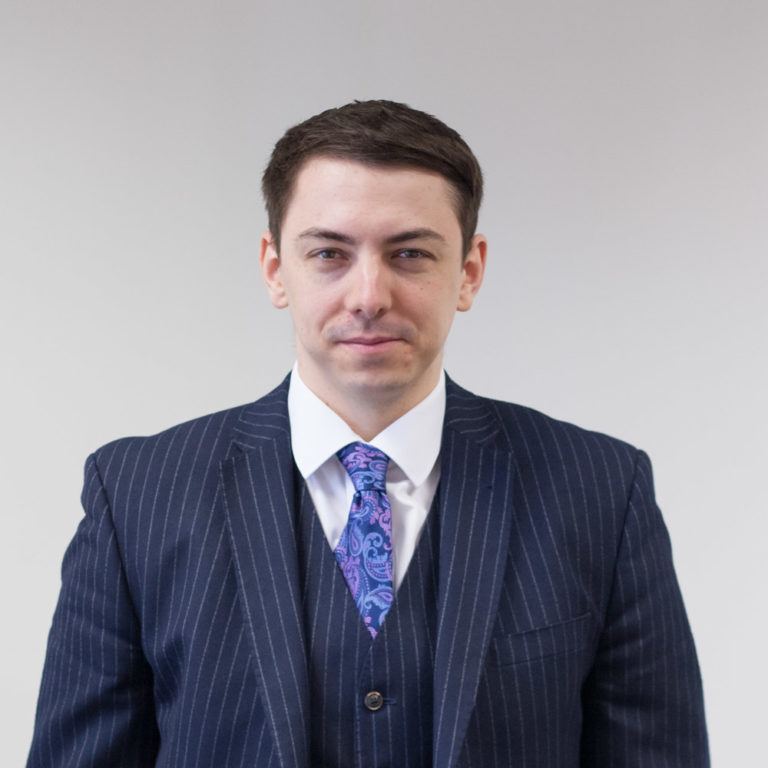 Morgan Pirone
Senior Paralegal
Morgan studied both his Bachelor's and Master's at the University of Birmingham, followed by the Bar Professional Training Course and LLM Bar Practice, which he achieved in 2019. He was called to the Bar of England & Wales in November 2019 and joined the Kidwells team in June 2020. Before working with us as a Senior Paralegal in Litigation & Criminal Defence, he worked as a County Court Advocate appearing before District Judges. He has experience in police stations, acting for vulnerable people in custody.
When he isn't supporting our clients, Morgan is also a Combat Engineer with the Army Reserve and often uses the Kidwells gym.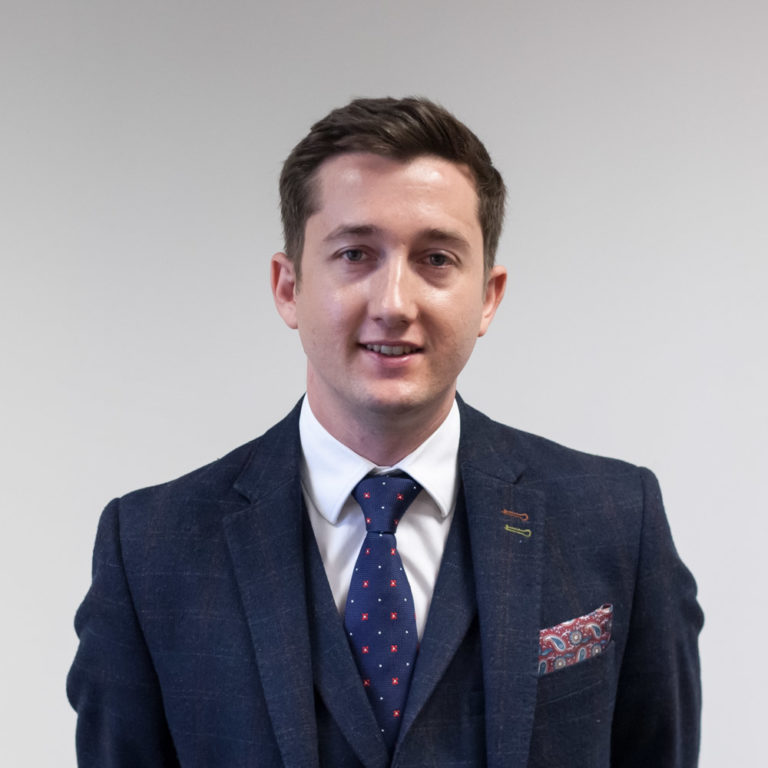 Alan joined Kidwells at the start of 2020 as a Legal Assistant. He is now a Paralegal in litigation and probate matters. After owning several companies and building them from concept to successfully trading, Alan is now using his experience in business to support our clients in their legal matters. He's also a qualified electrician and electrical supervisor. In his spare time, Alan plays the guitar and enjoys using the Kidwells Gym.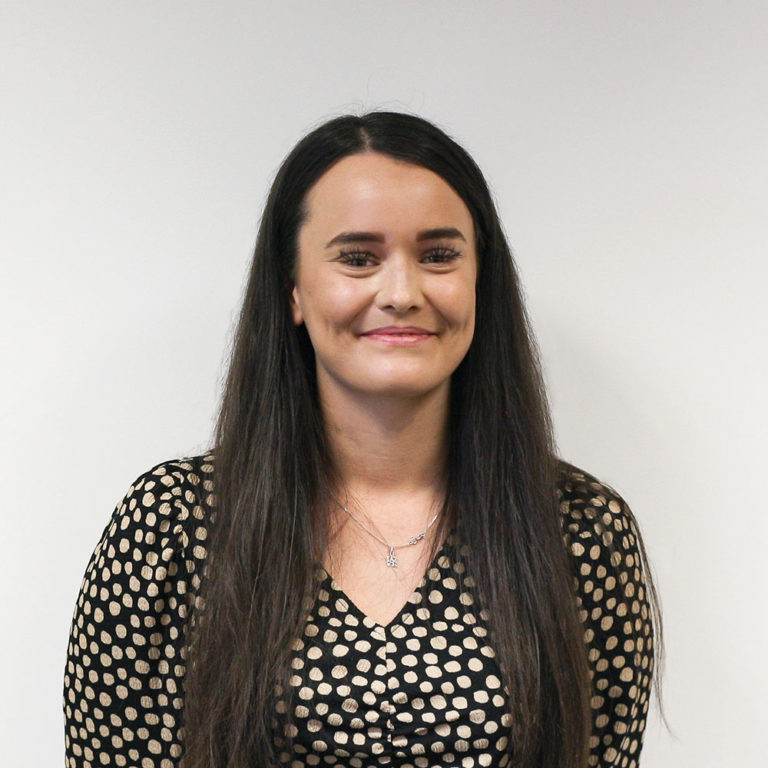 Abby studied at the University of Worcester for three years, before joining the Kidwells team in spring 2021. She will be starting her Legal Practice Course and Master's Degree in Law at the University of Law in September 2021. She is supporting Kidwells clients with mainly their criminal and family law matters, under the supervision of Michael Horne. Abby has a little beagle named Buzz and loves baking.
The Rest of the Kidwells Solicitors Family
The work we do at Kidwells Solicitors wouldn't be possible without the support and hard work of our non-legal staff, too. We're all working together to provide our clients with exceptional service and value.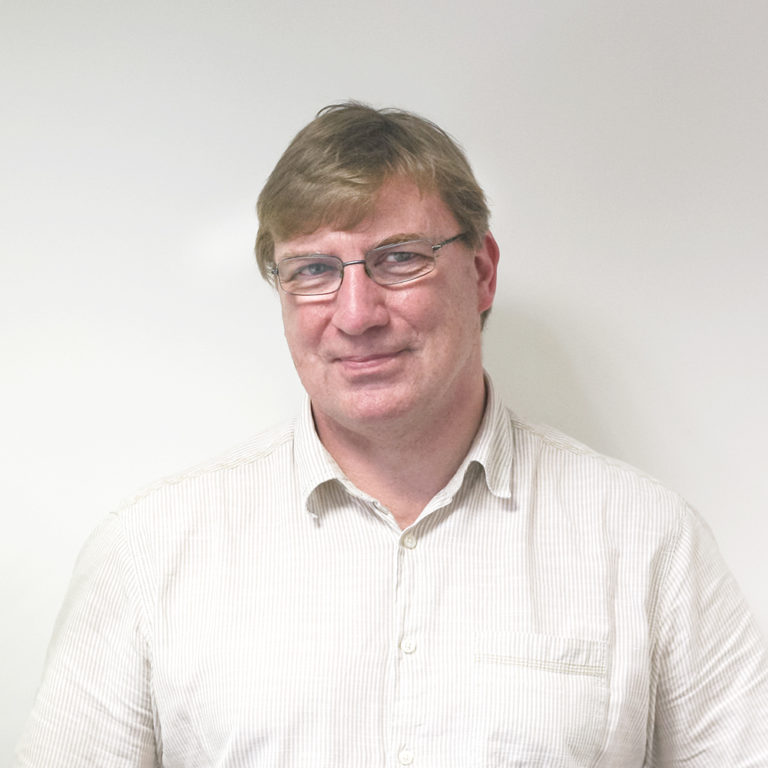 Andrew Robinson
Finance Director
Andrew Robinson, ACA, often goes by Andy. He has over 25 years of experience as an accountant. More notably, Andy has over 10 years' experience in the financial management of small to medium-sized businesses, including developing plans to improve their performance. Andy works behind the scenes to provide the team with a wealth of financial experience as well as supporting our accounting compliance.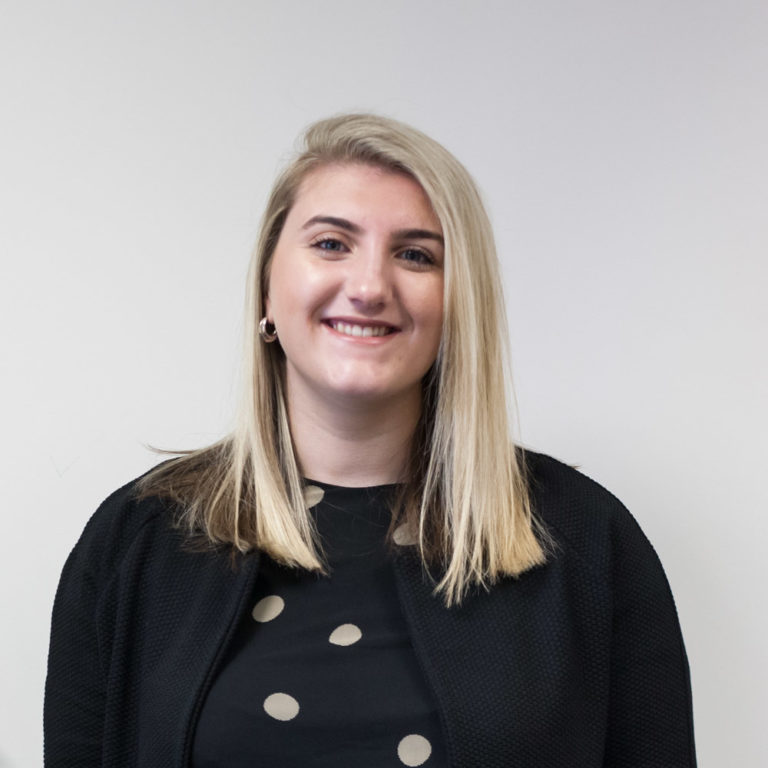 Emily Horne
Finance Manager
Emily qualified as a bookkeeping associate AATQB in 2020 while working in bookkeeping full time, after which she joined the team as our Finance Assistant before her role developed into Finance Manager. Emily looks after the Management Accounts and Analytics for the business. She supervises the smooth day-to-day running of the Finance department and supports with strategic business planning.
Emily is very active being a member of multiple netball teams and is now studying ACCA to become a Chartered Accountant.

The Kidwells Solicitors accounts department is also supported by the team at Kidwells Accountancy, run by Kidwells Accounts Limited. Kidwells Accountancy operates independently and also offers accountancy and bookkeeping services to other clients. Learn more about the Kidwells Accountancy team here.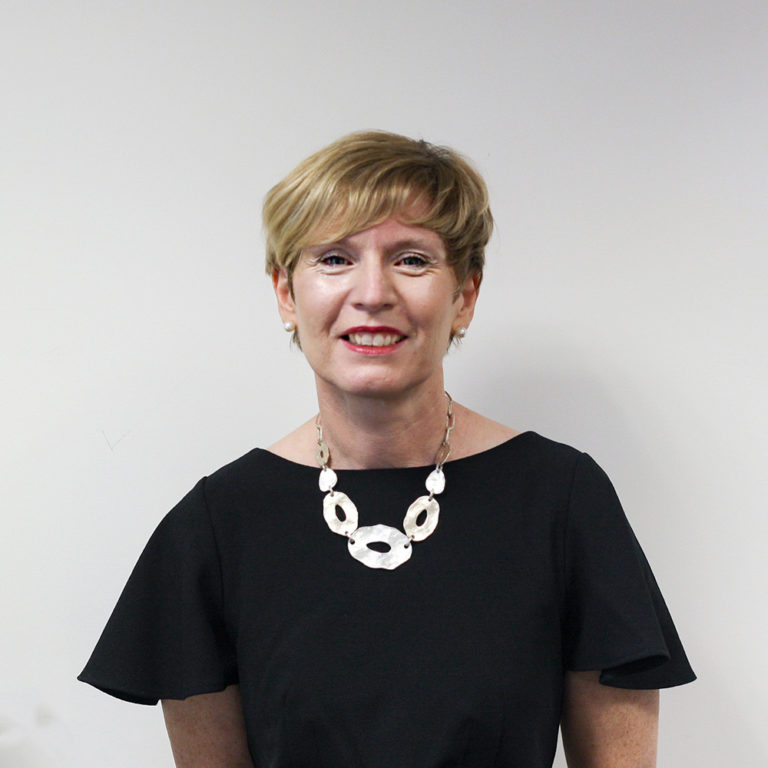 Sarah Laight
Business Support Director, PA to Michael Horne
Sarah has long been a key part of the team and joined the Board of Directors in 2021. She joined the team as a legal secretary after two decades of experience working for a criminal law firm offering legal aid. Her position at Kidwells Solicitors evolved from secretary to support staff manager, and now to Business Support Director. Her meticulous eye for detail is key in making sure the legal team is organised, support staff are trained, and clients and courts are updated. Throughout her time with us, Sarah has offered secretarial support across virtually every law department in the firm and now focuses on management and supporting Michael Horne as PA. Her free time is spent enjoying family, friends, and fashion.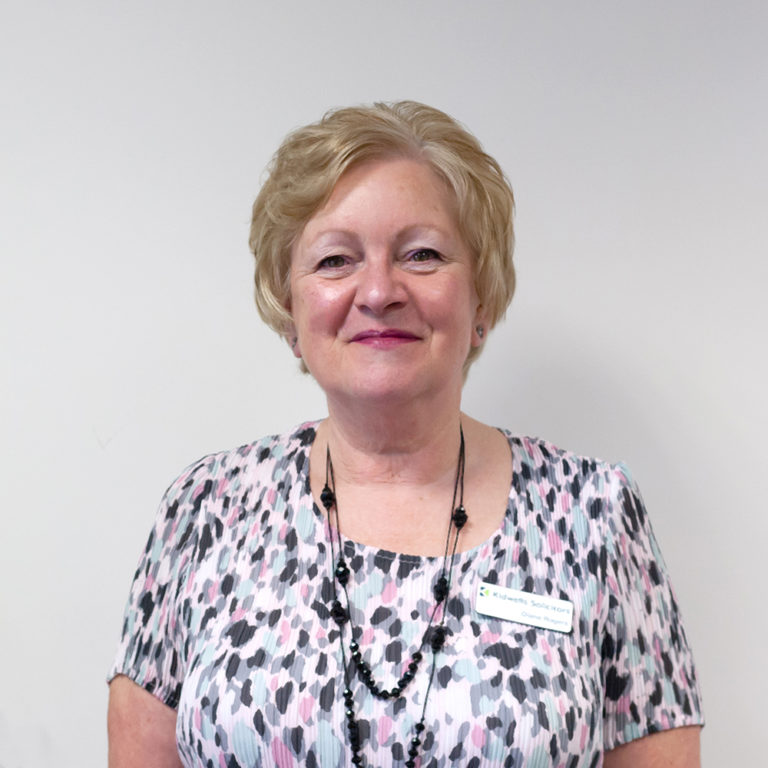 Diane Rogers
Receptionist & Business Support
Di is the front of house at Kidwells Solicitors – she is one of the most likely staff members to be named in client feedback, acknowledging her fantastic hospitality. Di joined the team in 2014 to support the marketing department, and her role has since evolved to the mix of reception and business support she now uses to spoil us and our clients. In her spare time, Di is a keen gardener and has won gardening competitions. She keeps fit walking her little Jack Russell and loves to bake and knit.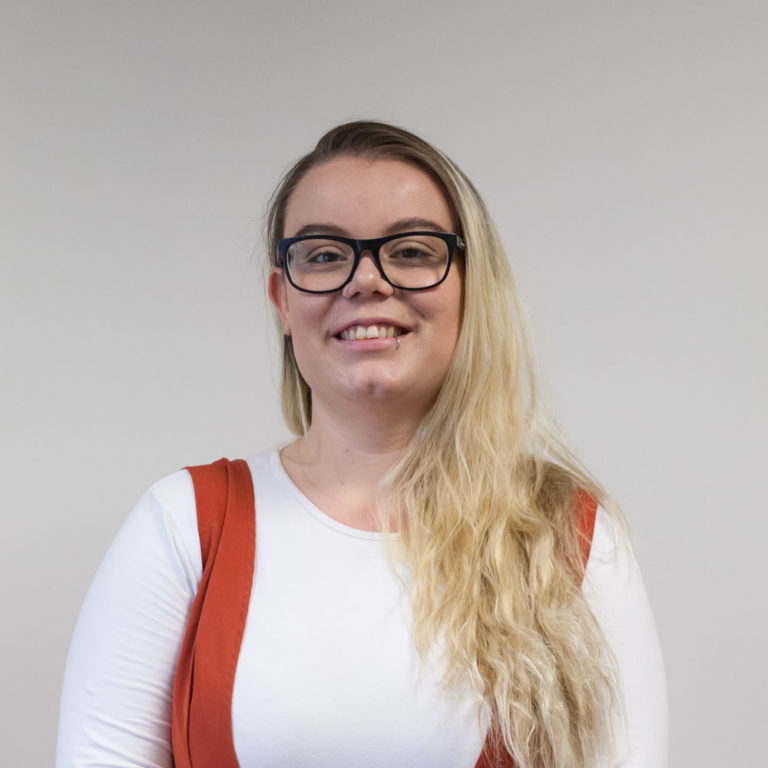 Amy Richards
Legal Secretary
Amy has been a central part of the team since November 2020, providing several departments with secretarial support. As a legal secretary, she has already supported family, litigation, employment, and conveyancing and helps the legal team stay organised and our clients informed. She has a BA in Equine Business Management, enjoys photography, and is an accomplished martial artist. Away from work, Amy spends most of her spare time with her horse, Gus.
Kidwells Rated Limited is also part of the wider Kidwells group of companies. The Rated team works closely with the Solicitors to provide marketing advice, strategy, and day-to-day support such as website management, social media support, and more. Learn more about the Kidwells Rated team here.