While drink or drug driving occurs at any time, the Christmas period is the time of the year that has become synonymous with drink driving. With Covid 19 restrictions easing, this Christmas will see more social events tending to lead to an increase in the intake of alcohol and drugs.
 If you are stopped by the police on suspicion of drink/drug-driving, the police are entitled to request that you provide a breath test and a blood or urine specimen. It is an offence to refuse this unless there is a reasonable excuse such as medical grounds. Should you refuse to comply, you will be informed that it is an offence not to do so. Failure to provide a specimen can result in a driving disqualification for a minimum of 12 months.  
You cannot refuse on the basis that you have not had legal advice. This is not a defence.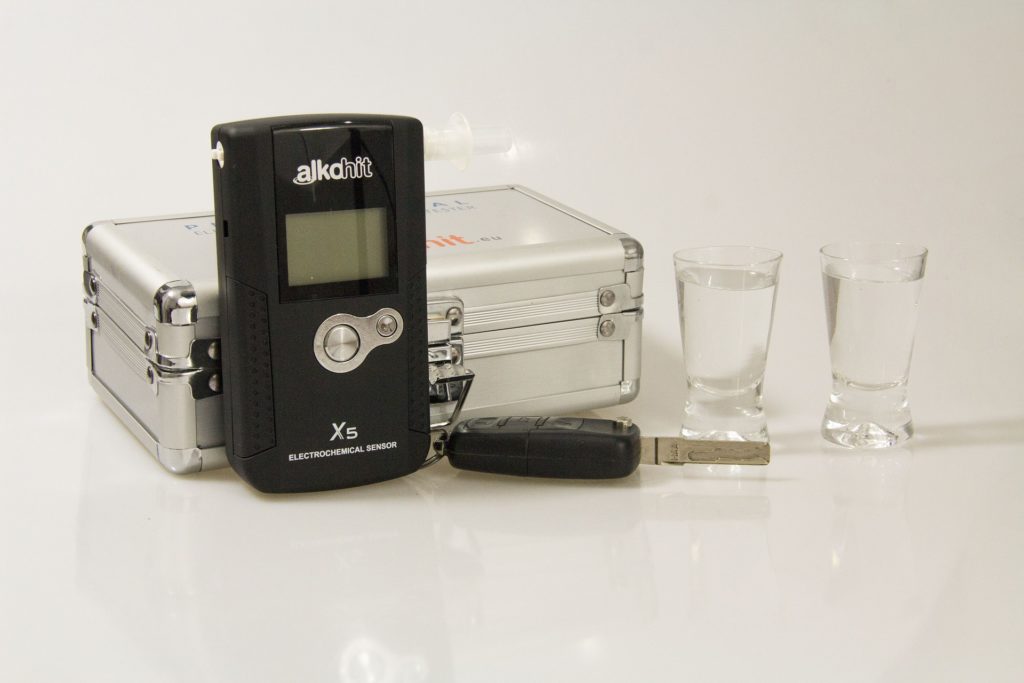 The police can request a specimen even if you are not driving at the time. For example, you could have been suspected to have driven a car and walked into your property, the Police could then attend the property and request a specimen.  
Is it an automatic driving ban?
If you plead guilty to an offence of failing to provide a specimen, it is possible to avoid a disqualification or endorsement with penalty points by citing what is known as special reasons.  This can only be done once you have pleaded guilty. Common advanced special reason arguments include driving in an emergency or the inadvertent consumption of alcohol. 
This is not the same as mitigating circumstances for any exceptional hardship argument which relates specifically to the offender and not the offence committed.  
If you choose to cite a special reason, you are required to notify the court and the Crown Prosecution Service. It is, however, up to the defendant to prove the special reason. If you are successful in advancing a special reasons argument, the Courts have the power to decide not to disqualify you, impose a shorter period of disqualification or impose penalty points. Penalty points can be between 3 and 11 points. If you already have points on your licence, then after a special reasons finding you may be disqualified under the 'totting up' provisions. 
If you have been accused of failing to provide a specimen or any other road traffic offence then our criminal team can advise on all aspects. Please do not hesitate to contact our criminal department on 01432 278 179. 24/7 24 hours a day.