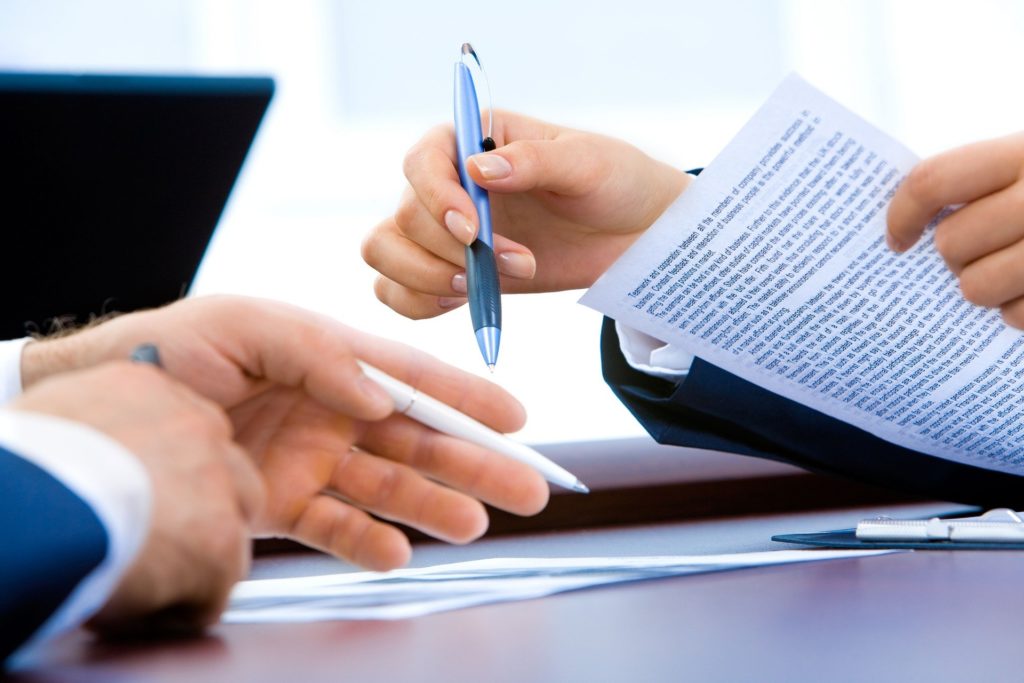 When starting up or running a business, its essential to know what needs to be in place for efficiency and legal compliance. Neglecting to address basic legal questions can lead to costly mistakes if third party or employee relationships break down.  
As a business grows, obligations and priorities change. A business legal health check highlights irregularities in its dealings and agreements with third parties. 
Terms and Conditions 
Terms and conditions are the basics of running a business and things to consider are: 
Ensuring your terms and conditions reflect your products and services; they may need to be re-evaluated as the business grows;

 

consider whether your existing terms and conditions offer enough protection if something goes wrong; 

 

check your terms and conditions for contracting with consumers and comply with consumer legislation.

 

If any elements of your terms and conditions need updating, it's worth speaking to a professional to ensure they are in line with your current business structure. 

Service level agreements 
It doesn't matter whether the business is providing a product or a service, the service agreement outlines the relationship between the business and the customer eliminating the possibility of misunderstandings of what is being provided and what to expect and provides protection to both the customer and the service provider.  
What to consider when writing or reviewing your business service agreement: 
do your agreements provide enough protection and limit your liability?

 

Have the agreements been drafted accurately and include all the necessary provisions?

 

are the products or service levels the business is offering realistic? 

 
Data protection and intellectual property
Copyrights, patents, trademarks, and data are all forms of intangible intellectual property owned by the business and it is essential that they are protected from being used by third parties with the right contracts.  
You should consider whether: 
any trademarks are registered;

 

ownership of your IP should be clear to third parties in agreements;

the business is compliant with Data Protection legislation.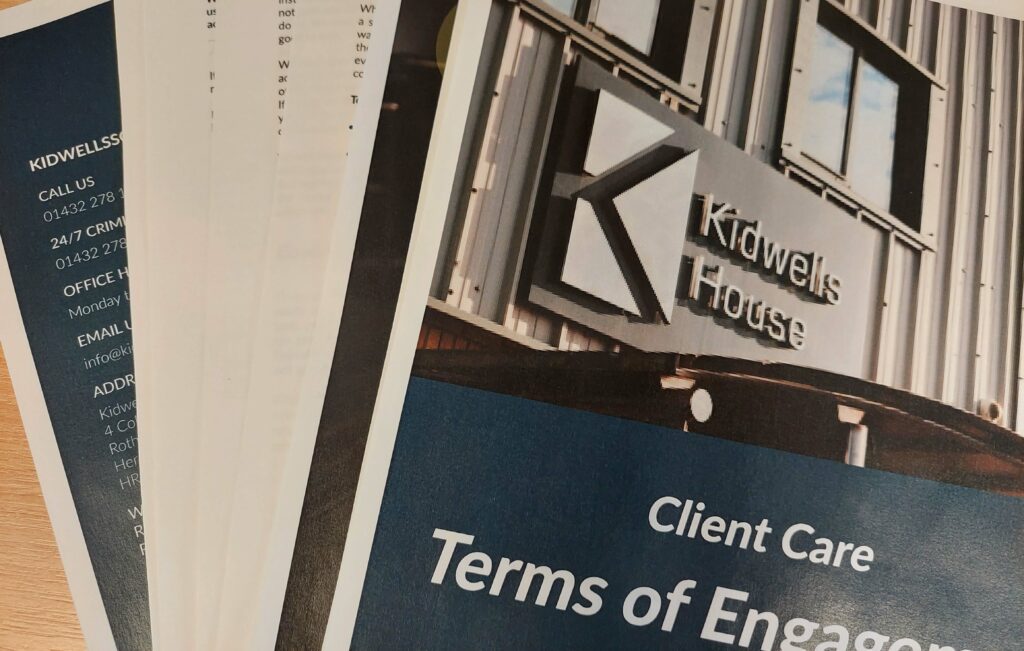 Employment 
A legal health check will assess whether employment contracts and handbooks have everything in place to ensure the business is protected, including: 
disciplinary and grievance policies and procedures; 
confidentiality agreements; 
restrictive covenants 
At the same time, it will show if the business is compliant with legislation and if key personnel are restricted to protect the business. An employee handbook (link to previous blog) should be in place to include the following policies: 
discrimination and harassment; 
health and safety; 
overtime, lieu and flexitime; 
Pay; 
equal opportunities; 
complaints; 
sickness; 
drug and alcohol. 
For any help or advice with any of the above matters contact us to discuss.