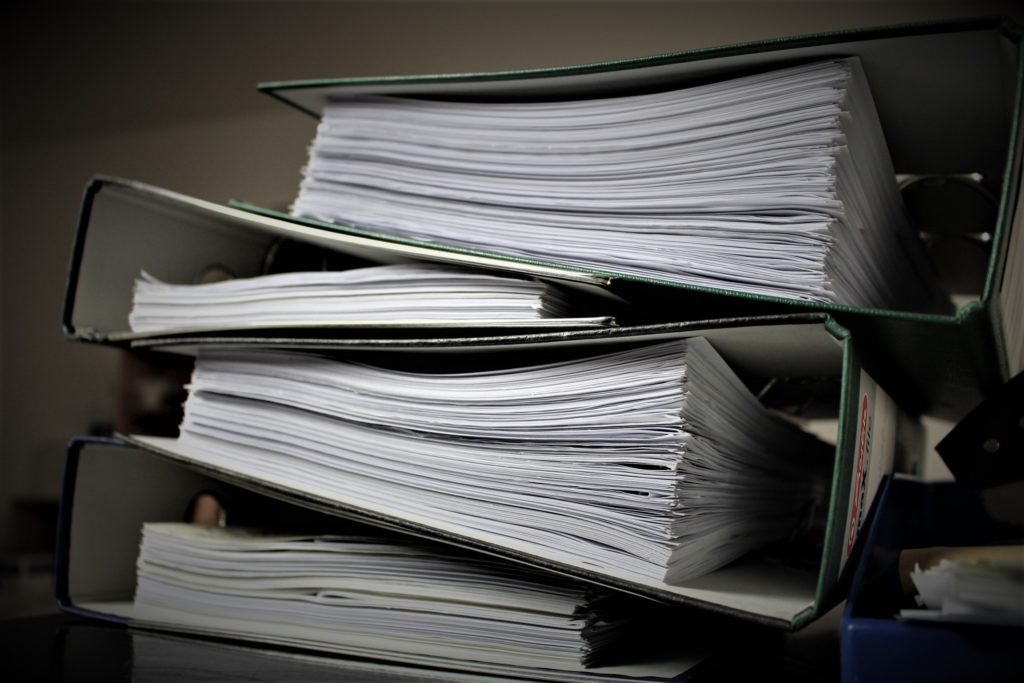 What is an employee handbook? 
The handbook is useful in introducing a new employee to the values and culture of a company and outlining what is expected of them in their new role. It also protects a business against employee legal claims such as discrimination, wrongful termination, or other HR issues. 
The handbook documents all the information in one place that an employee needs to know – legal and otherwise. 
What are the benefits of an employee handbook? 
Having a handbook is not a legal requirement but having one can be a benefit in many ways, such as: 
Employees understand exactly what is expected of them

 

Policies and procedures to follow are in writing for any disciplinaries

 

Protection when handling employee grievances

 

Employees can find the answer to a question themselves.
Who creates the employee handbook? 
In large firms the HR department would create and keep up to date the company handbook. In smaller organisations, the management team would invariably take on this task. 
What should an employee handbook contain? 
The handbook should start with an introduction to the company, detailing the organisation's aims and ethos, followed with the company's employment policies to include: 
Sickness absence

 

Information of any reward schemes

 

Discrimination

 

Disciplinaries

 

Parental and maternity leave

 

Working from home requests and agreements

 

Notice periods for both sides

 

Employee grievance procedures

 

Employee performance and appraisals

 

Health and safety policy

 
No company handbook is the same as different organisations have different processes and policies that employees are required to follow, so the contents should be tailored to the individual business needs. 
The best employee handbooks support employee inductions and provide staff with all the information needed to carry out their job in a compliant and effective way. 
How often should you review an employee handbook? 
To remain compliant, and maintain a good employer reputation, it is essential to keep up to date and understand any legislative changes that Government make in business and employment law and that the handbook is updated whenever these changes come in. 
For help and advice on creating or updating your employee handbook contact our HR and Employment team.