When stopped by the police for committing an offence such as speeding, driving under the influence of drink or drugs or driving without a licence, you will have a motoring conviction and, more than likely, get points on your licence. 
Motoring convictions that could affect your criminal record
All driving cautions (unless dealt with by a Fixed Penalty Notice) from the police will go on your criminal record as they are recordable offences. The police will log any dealings with you, and the information saved for future reference.  
The following offences are deemed imprisonable and classified as criminal convictions; they will automatically go on your criminal record: Dangerous driving 
Drink driving

 

Drug driving

 

Failure to stop and report an accident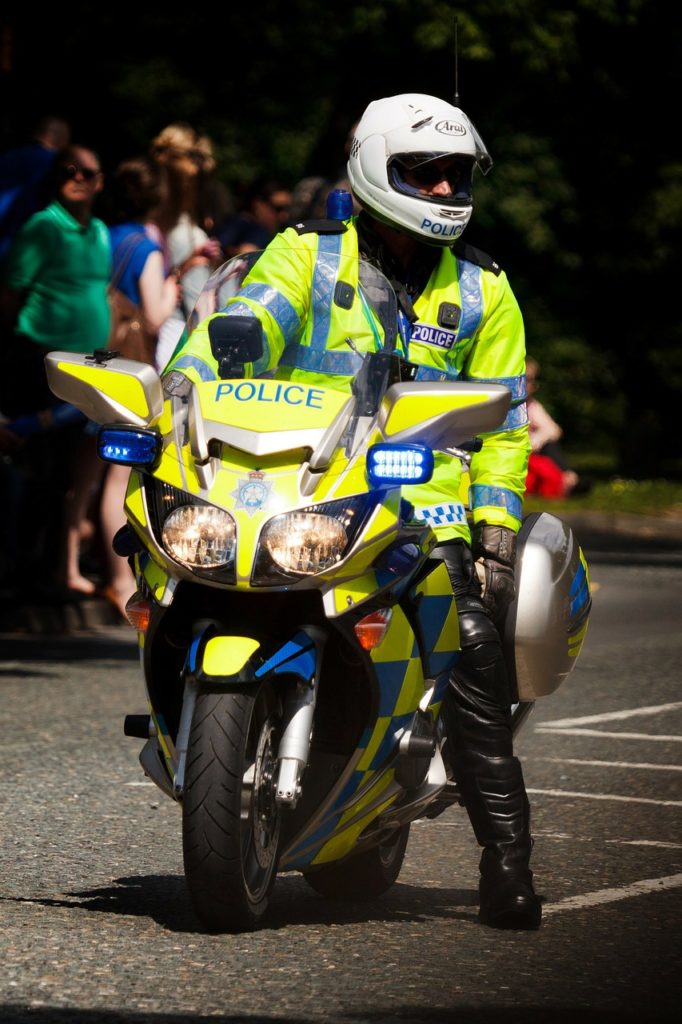 Motoring convictions that don't usually affect your criminal record
The following offences are examples that are not criminal convictions if the matter is dealt with by a fixed penalty and is paid within 28 days. Nevertheless, the police will have a record of it. 
Careless driving

 

Speeding

 

Failure to provide driver details

 

Failure to follow a traffic sign

 

Using a mobile phone.

 
Any of these offences could potentially cause injury or death therefore,  the outcome of the offence would provide the criminal conviction. 
How will a motoring conviction affect my life?
If you lose your licence through a driving conviction life suddenly becomes much harder: getting to work, seeing friends and family, doing the shopping or the school run. 
Whether you lose your licence or not, if you receive penalty points these need to be declared to your insurance company. You will be deemed a greater insurance risk so your annual/monthly premium will rise. 
If your job involves driving and you lose your licence you will obviously need to inform your employer. This could lead to the loss of your job and financial security. 
Do I need a solicitor if I am stopped for a driving offence?
If you get a court summons or are charged with a serious driving-related offence you should seek expert legal advice from a solicitor as soon as possible. Even if you think you do not have a defence and intend to plead guilty, a solicitor will advise you on many legal aspects. 
Are you needing help? Call our criminal team on 01432 278 179. For emergencies we are available 24/7 all year round.