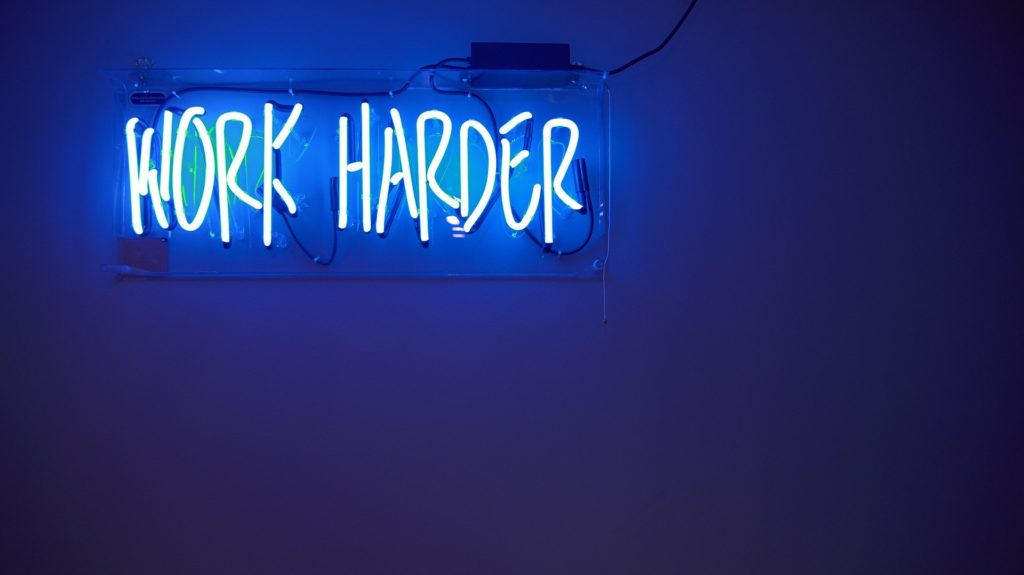 National Work-Life Week runs from 11th to 15th October 2021. It is an ideal time for both employers and employees to focus on well-being at work and work-life balance. 
Choose where to work
At one time it was suggested that if an employee has not been able to complete their tasks in the workplace, they should try to do some work at home rather than stay late at the office. This suggestion has been turned on its head with the Covid 19 pandemic and the fact that so many people have been working from home – and continue to do so whether full time or with a hybrid approach. 
In May of this year, the Office of National Statistics (ONS) did a survey of business and individual attitudes towards the future of homeworking in the UK. Two of the outcomes from this survey were:  
When asked about homeworking, working adults stated work-life balance was the greatest positive, while challenges of collaboration were the greatest negative. 
Of working adults currently homeworking, 85% wanted to use a "hybrid" approach of both home and office working in future. However, there was some uncertainty among businesses, with 32% stating they were not sure what proportion of the workforce will be working from their usual place of work.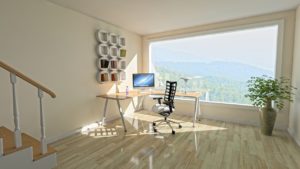 With more employees continuing to work from home, the right to disconnect is essential. 
Work-life balance is getting harder as technology develops and invades personal time. Work is accessible at any time. Those provided with mobile phones, laptops and/or access to an app that allows them to check work emails feel they are expected to check and reply to their work emails out of hours or they are expected to  This carries the risk of stress, burnout, sleep problems and relationship difficulties. 
This right means that every employee can switch off outside of their normal working hours without being disturbed unless there is an emergency or agreement to do so, for example, while 'on call'.  
The UK government has not indicated plans to make such a right a legal requirement in the same way as Ireland and other countries. It may, though, be something that businesses look at post-pandemic in a world that involves more homeworking. 
Dynamic Working 
From the ONS survey, Online job adverts including terms related to "homeworking" have increased at a faster rate than total adverts, with homeworking adverts in May 2021 three times above their February 2020 average.  
Barclays, for example, are ahead of the trend when they introduced a formal dynamic working campaign back in 2014. 
"Dynamic Working is a critical lever for us to engage and help enhance the productivity of the five generations working at Barclays," says Mark McLane, Global Head of Diversity and Inclusion. "By offering colleagues an opportunity to design their  work patterns to suit their needs, it enables a better integration between work and personal commitments and readies us to be a great workplace of the future, today."  
These work patterns could be compressed hours, split shifts, working from home, starting earlier or even working later. The employees are allowed to put forward what works best for them. It can be for any reason from child care, study to following a hobby. 
"We have seen a rapid take up of dynamic working and in turn have seen staff satisfaction levels go up, productivity increase and improvements in employee retention. It's been a win for all. " 

Team manager, Susie Ralph, says: 

 "it's all about thinking how we could make it work, rather than why it won't". She says the "give and take mentality" is embedded in her team's culture – and that it benefits the business as well as the employee. 

It's our job to provide an end-to-end experience for our customers. That means having motivated, loyal staff who can respond to their changing needs. By offering my team dynamic working options, I know they'll be motivated to step up when I need them, without me needing to ask." 
Flexible working benefits everyone 
Employee benefits 
There are countless benefits that flexible working arrangements can bring to an employee's life. Such as: 
Saves time and money on commutes 
Working in a space that is conducive to increasing output and work rate 
Gives more flexibility over when to do the work 
Makes it easier to fit work into their lifestyle 
Reduced stress and fatigue 
The possibility that some disabled people have more access the labour market 
Employer benefits 
Flexible working doesn't just bring benefits to employees. There are also benefits to employers, including: 
Assists in the recruitment of quality employees 
Supports productivity with a happier and harder working workforce 
Can reduce premises costs 
Assists in staff retention due to increased job satisfaction 
Reduces costs to your business associated with employee absenteeism, lateness and sick leave 
Inexpensive to implement and offer a quick,  return on investment 
Improved diversity in the workforce
What you can do 
To achieve a happy balance between work and life and to ensure that employees do not burn out employers should consider undertaking a Company Questionnaire or meeting with employees at the appraisal process to find out what works best for each individual. 
A happy worker is a productive worker. You could reap the benefits by making a few changes to keeping your workforce happy.  
If our HR and Employment team can help your business achieve this then get in touch and see what we can do for you.