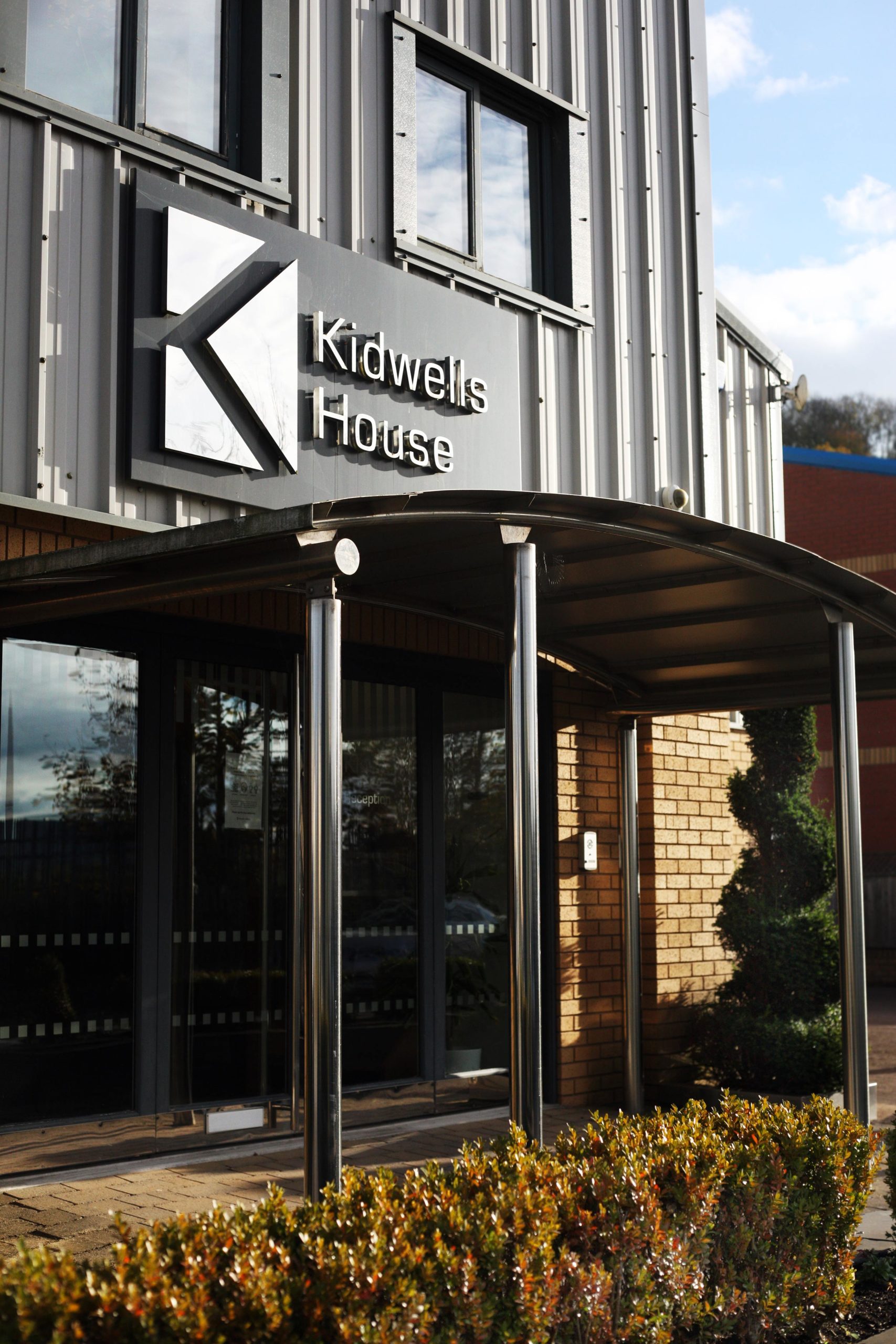 After a two year transition period, we are now a paperless legal firm.
The process started two years ago with over 600 archive boxes containing years of previous work. They were outgrowing the storage area rapidly. Legally, these files need to be kept for at least six years so cannot be disposed of. So, what could we do?
Here is some insight into what went on behind the scenes, how paperless benefits our clients, and what any firm – legal or otherwise – needs to consider while going paperless.
Securing physical documents can be prone to security breaches
We were very fortunate to have a member of staff who was IT literate and built the firm a personalised storage system in the Cloud. Cloud-based practice management software, document storage, and its built-in tools can make the transition from storing physical to digital files easy. It allows access to information from anywhere with internet access. The off-site storage keeps the data safe even if there is a disaster in the office.
Buy the Right Equipment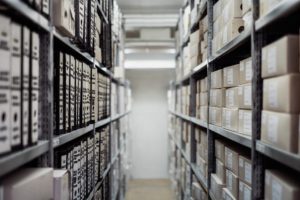 The process commenced with basic equipment. We were originally using the scanning tool on our in-house printer. After innumerable calls to an engineer when a page got stuck we were told the poor machine was not built for the job we were doing. The purchase of a desk top
heavy duty high speed scanner
changed the rate at which the job could be done. We would recommend this to any business thinking of going down this road. We also made the mistake of buying a small shredder. Followed by a second one when this proved too slow. Shredding the scanned documents was taking up far too much staff time. We approached several local businesses who could shred confidential papers and provide us with a certificate of proof. We chose
Wyewaste
who have done the job admirably for us.
Double up on computer screens
. Every member of staff has two monitors so that they are able to look at one document whilst working on another.
Paperless within the office
This has been ongoing over the two years but more so in the last 12 months with all new files being opened as paperless. The ongoing paper files have gradually been archived, scanned and sent for shredding. The main aspect of going paperless is having a digital storage system that will take over the job of those old files, folders and cabinets. We have been using ALB software and practice management system since opening Kidwells in 2008. A recent upgrade of the system allows remote access for all staff. This provides the ability for all lawyers and support staff to work anywhere – in or out of the office. The usefulness of this has not only been highlighted by the COVID 19 pandemic but will also keep everyone working even if weather prevents the commute to work.
Paperless for clients
In our efforts to be as environmentally friendly as possible our
Terms of Engagement
and
Policies, Procedures and Complaints
are on our website. They are also held on our practice management system to be sent to new clients electronically. We also use an online system
and video conferencing processes to check client ID requirements and to assist with anti-money laundering checks. This is invaluable with the present restrictions and also assisting clients who are out of the local area.
Filing
With the files being paperless this means that there is very little filing. Previously we used to print off all letters being sent out together with all internal documentation and forms required of a Lexcel Company. The cost to the company in both the time taken for secretaries to do printing and filing and of purchasing paper for the documentation has also been significant.
To sum up – the benefits
A tidy, streamlined office – no bookcases full of files and desks cluttered with paperwork
Savings on stationery – pens, paper, files etc
Less rubbish going to landfill
Remote working for staff if necessary
Archiving is a five-minute exercise
The benefits go beyond our team. By continuing to streamline our own processes and compliance, our clients benefit from better data protection and quicker support. In the event of a flood or other emergency, we can continue to help clients remotely. Perhaps most of all, we are able to keep our costs down and pass this on to clients. Paperless is better for the environment, better for clients, and better for staff.