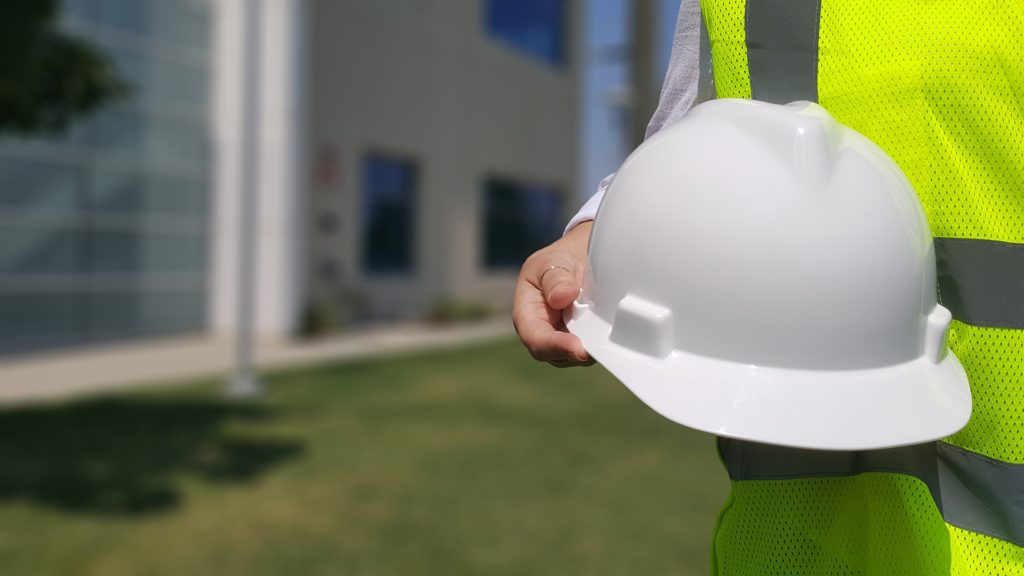 The World Day for Safety and Health at Work is an annual international campaign to promote safe, healthy, and decent work.
It is held on 28 April and has been observed by the International Labour Organization (ILO) since 2003.
Death and Accidents in the workplace
Every day, 6,300 people die because of occupational accidents or work-related diseases. Amounting to more than 2.3 million deaths per year. 317 million accidents occur on the job annually: many of these resulting in extended absences from work. The human cost of this daily adversity is vast, and the economic burden of poor occupational safety and health practices is estimated at 4 per cent of global Gross Domestic Product each year.
The United Nations 2030 Agenda for Sustainable Development was adopted on September 25, 2015. It encompasses a global plan of action with specific targets to end poverty, protect the planet, and ensure prosperity for all. With its adoption, the capacity to collect and utilise reliable occupational health and safety data has also become indispensable. It enables countries to fulfil their commitment to implement and report on some of the agenda's 17 sustainable development goals and their targets.
A national occupational safety and health culture is one in which the right to a safe and healthy working environment is respected at all levels,. Where employers and workers actively participate in securing a safe and healthy working environment through a system of defined rights, responsibilities, and duties, and where the highest priority is accorded to the principle of prevention.
Workplace documents required
To ensure that you maintain a healthy and safe working environment for employees and to safeguard your business you need to ensure that you have the following in place.

Essential Documents                     

Recommended Documents

Health & Safety Policy Statement
Health & Safety Policy
Health & Safety Arrangements and Procedures
Fire Safety Policy
Fire Risk Assessment
Asbestos Register
Risk Assessments
Accident reporting form
Environmental Policy
Waste Management documents
Manual Handling forms
Safe Driving
Display Screen Equipment forms

Depending on the size and type of your organisation there may be other documents that you need to have in place. 
Access to Relevant Contracts, Advice, and Policies
For Employment & HR matters, contact our Head of Client Employment & HR, Kate Wargen kate.wargen@kidwellssolicitors.co.uk to get advice.
If you have a business in need of regular legal advice, ask about our Legal Shield Service and get updated whenever changes could affect your business and get on-call support.