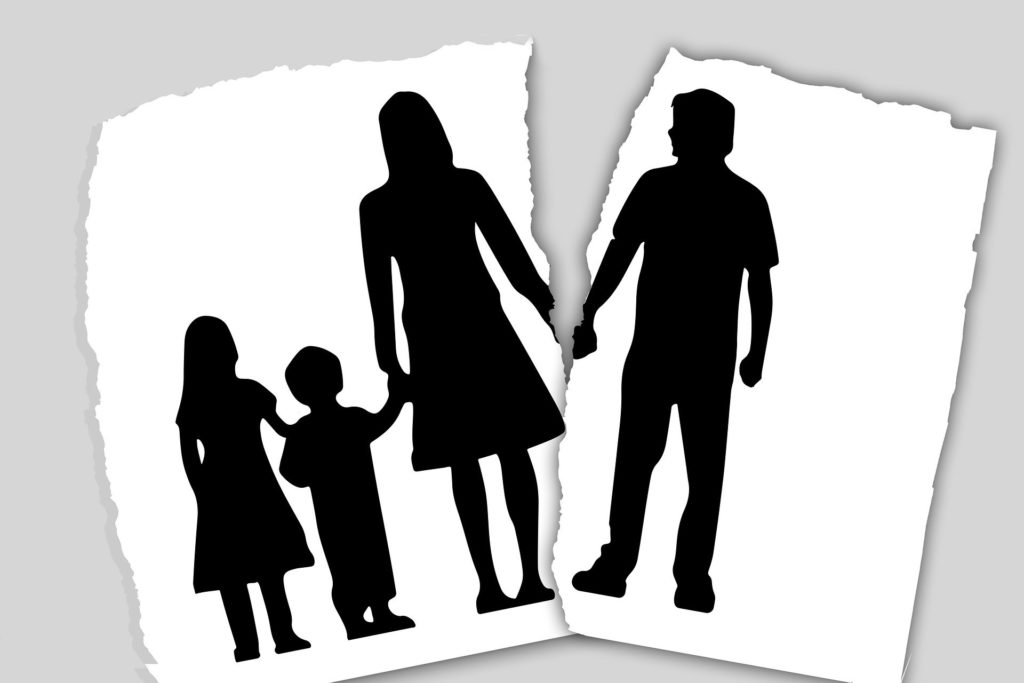 Family mediation is a way of sorting any differences between you and your ex-partner, with the help of a third person who won't take sides. In court, a judge makes the decisions about any child and financial arrangements. In mediation, the conflicted parties stay in control and make agreements between them – which they must abide by.
Do you have to mediate?
You don't have to go to mediation at the outset of your divorce/separation proceedings. If you seek advice from a solicitor though, you will probably be advised to use mediation depending on your circumstances. If going to court to sort out your differences is the only option, you would normally need to prove that you've been to a mediation information and assessment meeting (MIAM): a time to explain how mediation may help you.
How much does mediation cost?
Mediation isn't free, but it is cheaper than going to court. If you want to keep costs down, it is worth trying to agree between yourselves as much as you can before commencing mediation.
Government Voucher Scheme
Normally, to receive the help of £500 towards mediation was means-tested for those on low incomes. From 26 March 2021, the
Government
introduced a
time-limited
offer of the same amount to 2,000 families without a means test. This move is to help alleviate pressures on the family courts resulting from the Covid 19 pandemic.
Research suggests that more than 70% of couples using mediation services resolved their issues outside of the courtroom.
Courts Minister, Lord Wolfson QC, said:
"Mediation is often a quicker, cheaper and less stressful way of resolving disputes, which helps separating couples reach amicable agreements without an unnecessary and often acrimonious court process. Our new scheme will open up the benefits of these services to even more families – sparing them the stress of long legal battles, while also helping to lessen the pressure on our family courts as we recover from the pandemic."

Who is the family mediation voucher for?
The scheme is eligible for families looking to resolve matters relating to children; for example child arrangement orders, property or financial disputes.
As a note, mediation can be undertaken by other family members, not just separating parents.
How to apply for a voucher
You will need to attend an initial mediation meeting (MIAM). At this time the mediator will go through the scheme and discuss whether you are entitled to apply. If you or the other parent are eligible for legal aid both qualify for a free MIAM (with mediators that carry out legal aid work). The MIAM will need to be paid for if this does not apply and the voucher cannot be used for this. The meeting is usually around £90 per person and depends on location. It is worth checking with the mediator if they will reduce the cost if you are on a low income.
Will it cover all the costs?
Even if you have several issues that you need mediation for, for example, a financial issue and also a child matter, you only receive one £500 voucher. Whether the amount will cover all mediation costs depends on the rates the mediator charges. Also how many sessions are required.
Need more advice?
Find out if family mediation is an option for you. Contact our family department who can discuss the matter with you and steer you in the ri
ght direction.