The Benefits of an Apprentice for Employers
Becoming an apprentice can be the stepping stone to a wide range of careers for young people just entering the world of employment.
Alternatively, it could be a chance for those who want to change or develop their career to gain new skills. Apprenticeships are available in a broad variety of areas including; Retail
Customer Service Skills
Business Administration
Team Leading, Management
Performing Manufacturing Operations
Health and Social Care.
The opportunities are endless.
There are many advantages of apprenticeships for employers, including the following: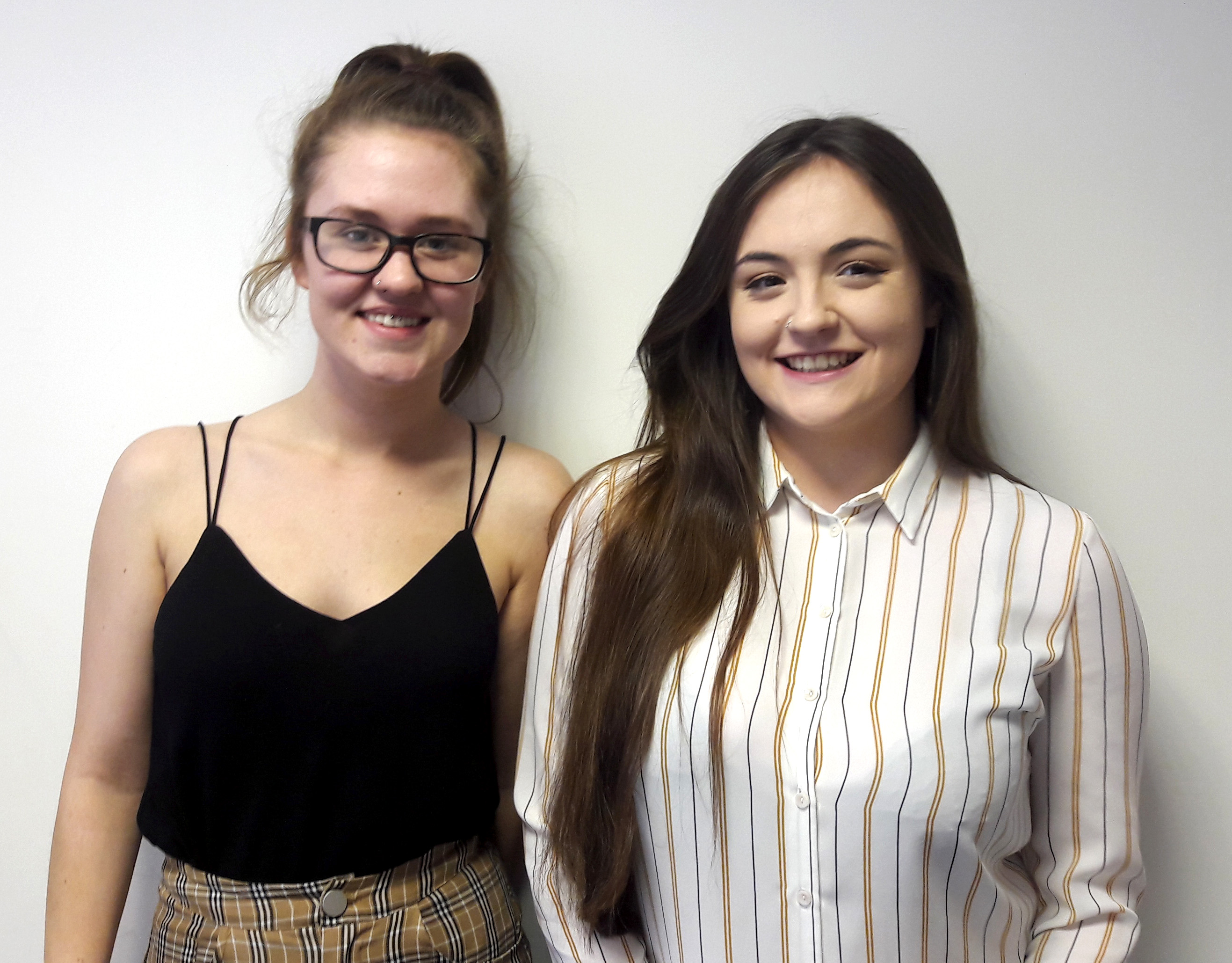 Developing Skills and Improved Retention
Many employers are finding it increasingly difficult to recruit candidates with the required knowledge and skills to perform the roles that are needed within the business. Recruiting apprentices enables businesses to teach individuals the knowledge and skills that are specifically relevant to the role or business. By allowing individuals the time for learning and development they are therefore more likely to be engaged with the organisation. They will feel valued and want to stay enabling precious time and resources spent on recruitment being utilised elsewhere. It's also very rewarding to see the apprentice grow and develop as highlighted by Central Roofing Group in their recent face book post about one of their apprentices – George passing his CSCS working at height test.
Cost-Effective Training
Once your apprentice has enrolled with their training provider there is funding available to cover many of the training costs. Most of the learning and skills are acquired in the workplace meaning that the apprentice is continuing to be productive and completing their work whilst they are learning. Good relationships with training providers like Hereford Group Training Association enables employers to work with the training provider and apprentice to work out a programme that suits the needs of both the employer and employee. This makes apprenticeships particularly cost effective.
What makes having an apprentice successful?
At Kidwells we believe that a key component to making the apprentice relationship successful is employing the right apprentice for your business. Someone who will not only fit in with your team but who is eager, committed to learning and wants to develop within the business. We have the experience to be able to support you to recruit the right candidate. If you want to know more than please get in touch.