Your greatest assets are your employees
At Kidwells Law Solicitors we value our employees – they are our greatest asset.
Each and every one of them has an important role to play in the running of the business from our newly appointed apprentices to long standing members of the senior team.
We often hear managers say "Our people are our greatest asset". This is true but if we don't tell them and, more importantly, show our employees how much we value them then we are in danger of either losing them or not enabling them to reach their full potential which will have a detrimental effect on business. So how do we do this?
We make the workplace a place where people want to be. An environment which is favourable to working and developing. Easier said than done you may think but there are some simple things that we can do to make employees feel respected and appreciated which will have a positive effect on the business.
Communication
This is at the heart of everything we do and effective interaction is essential if we are to understand and react to the needs of our employees. Communication must be provided at the right time in a way that is relevant for the employee. The message being delivered must be clear in order for them to understand and retain the information. The way we communicate is changing. Organisations need to recognise that younger employees may react better to communication via social media whilst older members may prefer a different medium.
Think about how you obtain information from employees as well as how you provide it and remember that an engaged dialogue can make all the difference.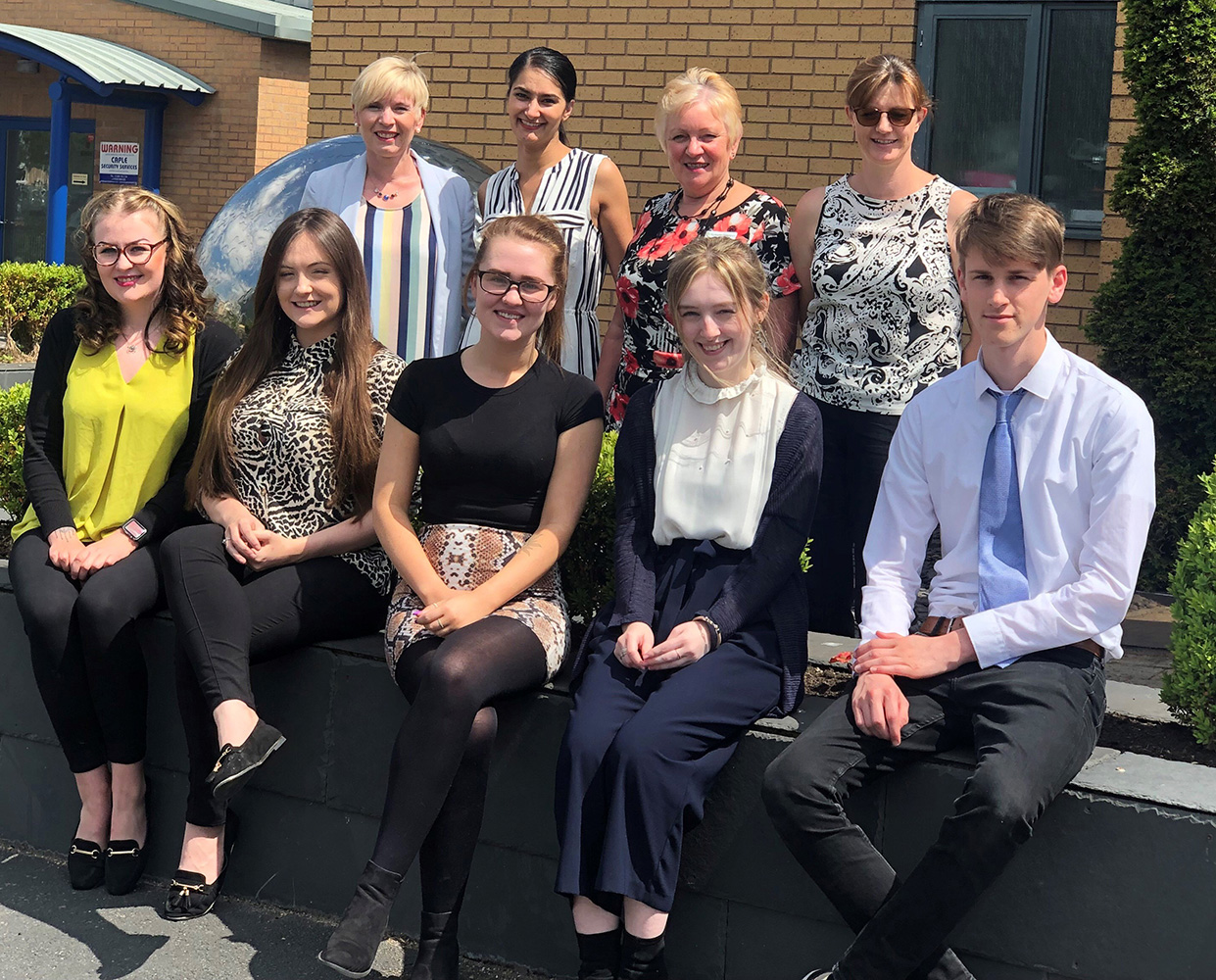 Effective Leaders
Employees perform better when they are happy and clear about what is expected of them. This can only happen when they have line managers that are effective in their positions. They need to have the ability to manage individuals as well as achieve the tasks within their role. Data obtained from exit interviews show that people often leave a business because of the relationship with their manager and not because they don't like the company or their role.
Look at having key behavioural competencies in place and training to support line mangers to develop their people skills.
Developing Performance
Are you getting the best out of your employees and are they getting the best from the company?
Knowledge and skills development is key to making employees feel valued and improve their performance. This can only be positive for the company. Continual feedback for employees at all levels can only support what the business wants to achieve and gaining feedback from employees is just as important.
Companies spend a lot of money developing employees so that they can meet the needs of the business. Therefore, we need to ensure that they perform at their best and want to stay within the business.
At Kidwells our Employment and HR department can offer businesses the tools to support effective performance, deliver bespoke training for managers and staff and provide advice to support you to ensure that your people are your greatest asset and that the experience they have makes them motivated and want to stay.
If you want to know more about how we can support your business then please don't hesitate to get in touch with us.