My work experience at Kidwells
I joined Kidwells Law for a week of work experience having just finished my first year of university.
On my first day I met the team and had a tour around the office. I was given some information about how the business practises different types of Law on a daily basis and an understanding of client confidentiality. My first day was spent with the receptionist so I would be able to understand the first method of communication for all clients, which is a very important component of this business.
I attended a Webinar that specialised in Money Laundering as this was very valuable as it has an important impact in all areas of Law where it affects many issues. This knowledge will be relevant throughout my legal career.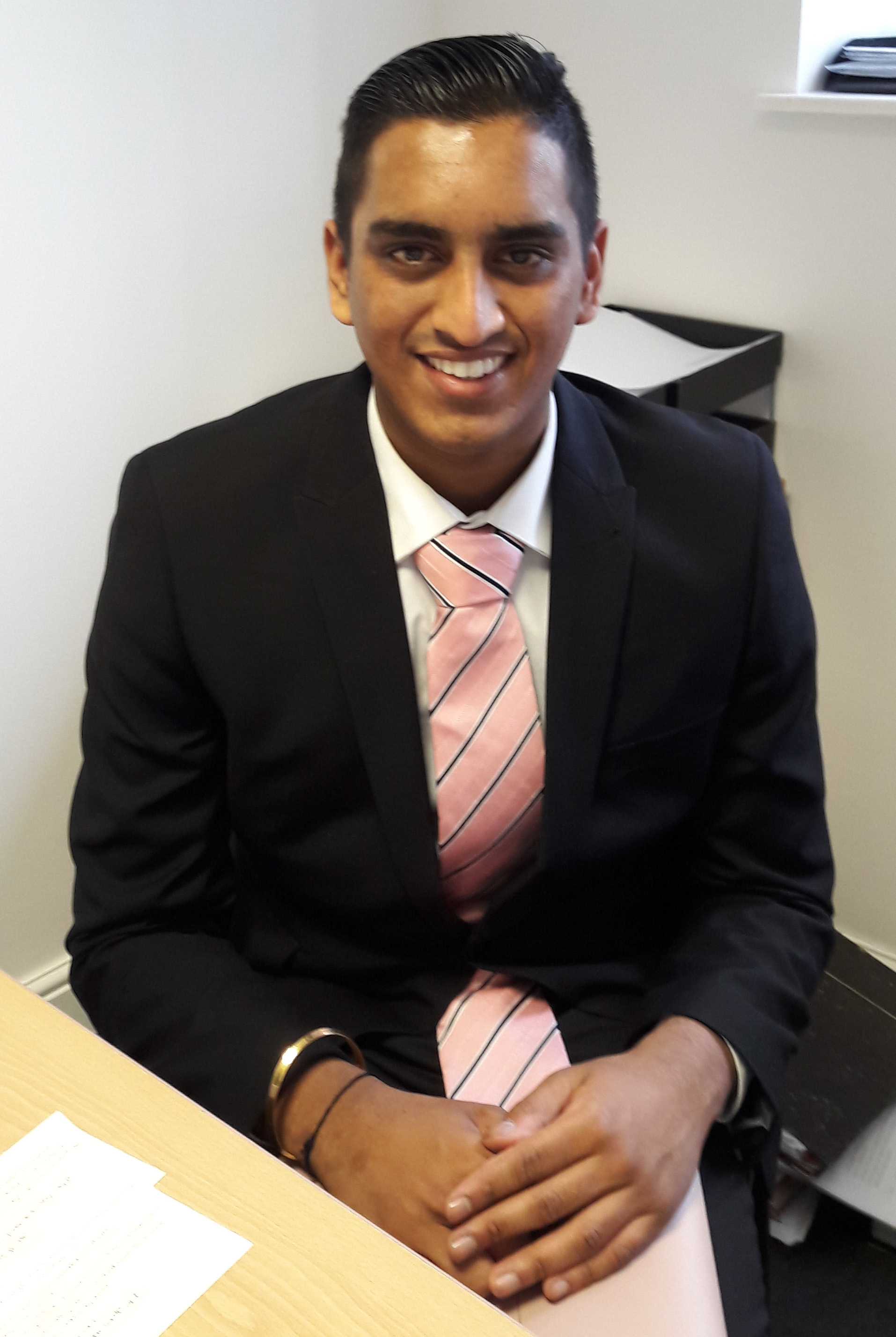 Litigation experience
Day two and I was able to experience some time with a legal assistant. This was effective because we were at similar stages to qualifying. We looked at some Debt Recovery which was very interesting as I have not covered this area of law. I was also given an understanding of the processes of the Practice Management System. This was a key feature within the business.
I have also been able to experience matters within the area of Litigation. Focusing on previous legal cases, I could get an understanding of, not only, how the Law has been applied to cases in the past but also to grasp an idea of the processes within making a case. I was given the opportunity to voice my opinion and views on these cases. Later I was tasked with drafting a Letter before Action. This was very daunting at first because I have never come across this area of law, as well as the type of document. However, this was very helpful as it gave me an understanding of how I could use different methods to work out how to calculate interest on the debt which was very beneficial. Later I had to provide a case background which would support how to interpret the Heads of Claim and Payment of the Debt, as well as the Action required for the final results.
Family Law
During my first day the most interesting activity was that I was able to experience the Family Lawyer giving some legal advice to one of their clients. I was very grateful to have witnessed this meeting. It gave me an awareness of how a Solicitor who practices in my most desirable area of law interprets the client's problems.
The most effective and enjoyable part of my experience was that I was able to attend Worcester Crown Court with the Family Lawyer. I had the opportunity to witness the entire court proceedings; learning how a Solicitor performs under these circumstances. Due to the nature of the area of law some of the cases that I witnessed were very serious and upsetting. The Lawyer explained how to deal with clients and circumstances to the correct standard. I focused on the Solicitor's style of advocacy during court proceedings and also how to perform in front of the judge on all occasions.
Secretaries
Finally, I was able to understand how all of the Legal secretaries operate, and the significance of their work in all cases. This also helped how to follow the process of the Solicitors dictating tasks to their secretaries.
I have been very grateful and appreciative to have experienced this entire week at Kidwells Law. It will be effective and beneficial throughout my legal profession and studies.
I would passionately like to thank the entire team at Kidwells Law for the opportunity and making me feel welcome throughout the whole week.
Haranjit Kalket