Mental health in the workplace
Mental illness is the largest single cause of disability in the UK and the range makes mental health in the workplace difficult to manage.
There is still a lack of understanding about mental health. It is often thought to be a sign of weakness, which it is not. This stigma creates of fear of being judged and discourages people from talking about their mental health. Someone experiencing mental health may feel unable to tell their manager or seek help. The problems they are having may not be spotted until it becomes a serious problem for the individual and the organisation.
What is mental health?
Mental health is defined as a state of well-being in which every individual realises his or her own potential, can cope with the normal stresses of life, can work productively and fruitfully, and is able to make a contribution to his or her community.
Anyone can suffer a period of mental ill health. It can range from feeling a bit down to common disorders such as anxiety and depression to more severe conditions such as bipolar or schizophrenia. For most people, their mental health will go up and down depending on pressures and/or experiences in their life.
In practice, it can be hard to distinguish when 'stress' turns into a 'mental health problem' and when existing mental health problems become exaggerated by stress at work.
Only 1 in 100 people experience the more severe illnesses. Those who do will have regular contact from their medical, social or other support network. Evidence shows that employment can be of great benefit, both to the employer and to the employee.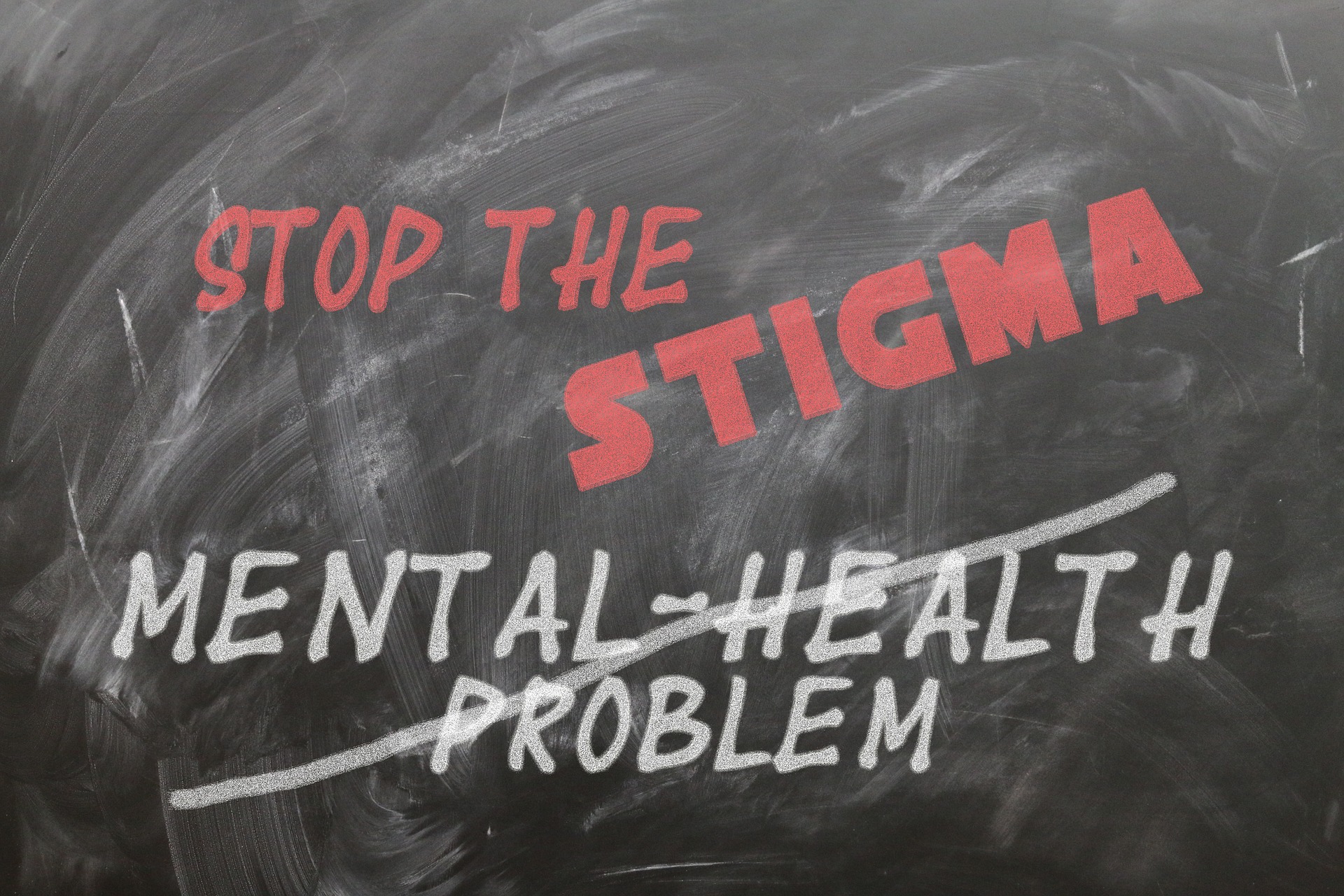 Mental Health in the Workplace
Good mental health at work and good management go hand in hand and there is strong evidence that workplaces with high levels of mental well-being are more productive.
It is important to identify what areas of the workplace might be a cause of mental ill health. Gathering information on staff turnover, sickness absence and performance can be a good starting point.
Staff with positive mental health are more likely to work productively and interact well with colleagues. Line managers and colleagues in the front line can make the biggest difference in the field of mental health at work. Reacting appropriately to signs of distress, maintaining contact with people who may be plumbing the depths of despair and constructing practical return to work plans for those recovering from mental illness are the simple things that can prove job saving and, sometimes, even life saving.
A work culture where everyone is treated with respect and dignity and issues such as bullying and harassment are not tolerated will improve the mental well-being of employees. If you can promote such a culture you will see a reduction in sickness absence, grievance and discrimination claims, complaints and the incidence of mental health problems.
If staff are more aware they will be more able to help themselves and be more sensitive to the needs of others. If you recognise the problems of colleagues early you can help them more effectively and give appropriate support.
As a manager, you are well placed to help people help themselves by providing information about mental health and access to services. Promoting good mental health practices such as operating flexible working hours so that employees can balance the demands of home life with work will create a more positive working environment.
Policies and Procedures