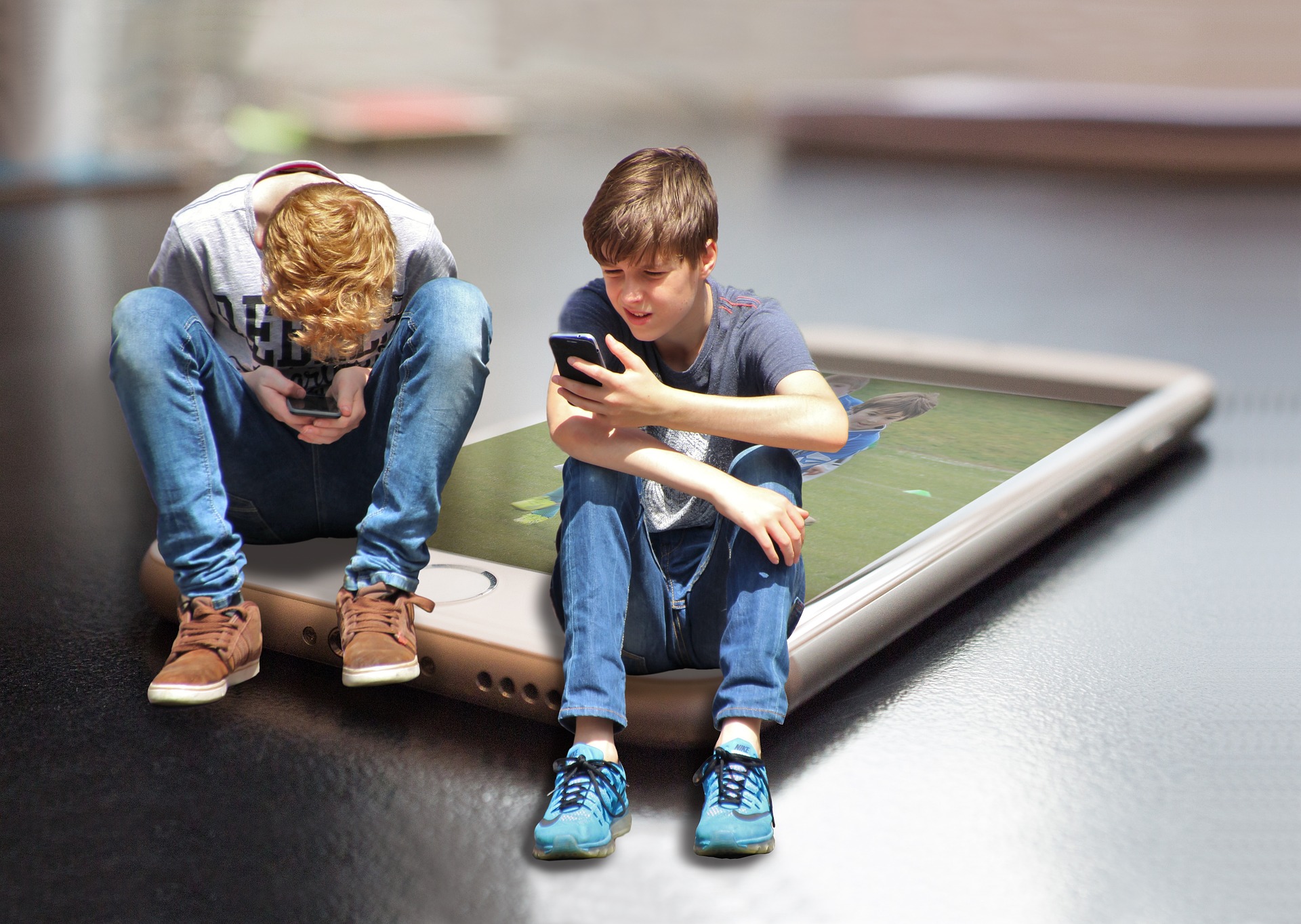 Before the rise of the internet, stranger danger referred to the dangers associated with strangers physically preying on children. While stranger danger is still a reality, it has a new dimension: threats from dangerous strangers can present themselves both in the flesh and online and is a growing problem.
When you send your child out into the world, you try to keep them safe from predators. The same is true online: just as a child can fall prey to a real-life predator, he or she can be victimised by an online stranger looking to prey on unsuspecting youths. Stranger danger – whether in real life or online – is something all parents worry about. By taking some precautions, staying aware and communicating with your children, you'll be able to put your mind at ease and allow them the freedom they need to grow, explore, learn and have fun.
Tips to keep your child safe
Explore together: Talk to your child – find out what they do online; ask them to show you their favourite games and websites.
Talk to siblings: Encourage older children to think about what they share with younger siblings.
Search safely: Aimed at young children Swiggle or Kids Search are web browsers that filter out inappropriate content.
Check age ratings: Apps, games, films and TV shows often come with age ratings – use these to determine whether something is suitable for your child.
Social networks: Social networks like Facebook and Twitter have a minimum age requirement of 13, so your child shouldn't be using them.
Stay involved: Encourage your child to use laptops and tablets in places you can keep an eye on what they are doing, instead of leaving them alone in their bedroom.
Education
"It is everyone's responsibility to educate each other – we need to share knowledge and collaborate to protect ourselves against the current threats we face as people living in a connected world.
"The outcomes are set to worsen, as criminals become more sophisticated and target every aspect of our lives from the connected home, to our children's toys, right through to our medical records and fitness trackers.
"Therefore, we all need to take action before it is too late" said Raj Samani, Chief Scientist at McAfee.